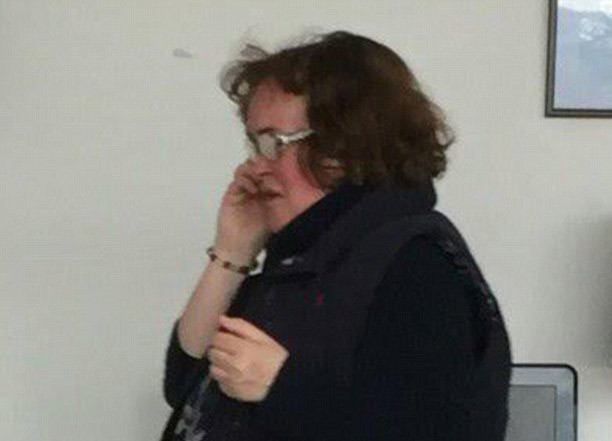 Former Britain's Got Talent runner-up Susan Boyle startled travellers on Saturday, April 9, when she frantically shouted for help in a lounge at Derry Airport, Northern Ireland, before making a panicked phone call. The 55 year old singer, who shot to fame when she appeared on the talent show contest in 2009, was reportedly taken into a nearby room to be calmed down by airport staff.
Boyle, 55, from Scotland, was spotted by a traveller at the airport who witnessed the commotion. "'There was quite a buzz in the airport when people became aware of her presence" the unnamed witness told The Sunday People.
The Mail claims a friend close to the singer said the operatic falsetto singer felt vulnerable after learning that her brother had left earlier than planned, prompting Boyle to have to travel home on her own. Her assistant reportedly flew out from Glasgow to collect and return the singing sensation.
"To see her running through the airport after she left to board the flight, screaming for help, was the last thing anyone expected to see" continued the fellow traveller.
A national treasure
The singer had previously revealed that has Asperger's syndrome in an interview with The Guardian in 2013. Asperger's is a form of autism that causes people difficulty with social interactions. People with the syndrome find comfort in routines, and can become extremely anxious and disorientated if their routines are disturbed.
Susan Boyle famously competed in Britain's Got Talent in 2009, winning over the public with her striking rendition of Les Miserables tune I Dreamed A Dream. While she came in second place, after street dance ensemble Diversity took the top award, she became one of the most successful talent show contestants of all time, with her début album, I Dreamed A Dream, hitting number one in the global album charts. It holds the position as the best-selling UK album of all time.
Boyle is reportedly worth £22m ($31.08m) and also holds two Grammy Award nominations to her name.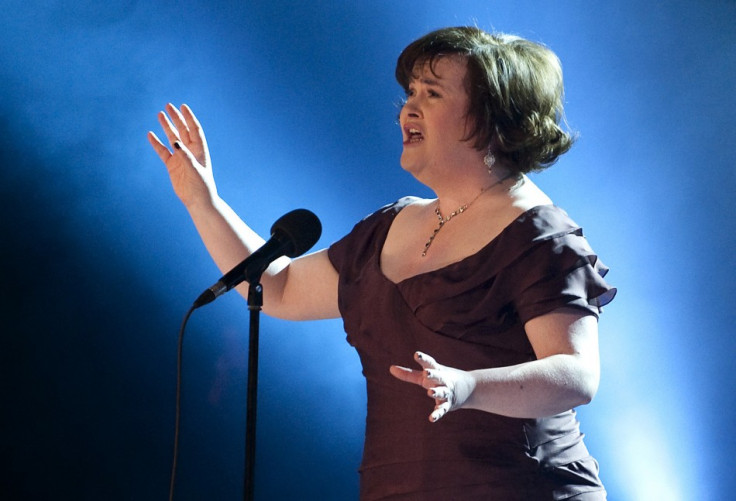 The return of Britain's Got Talent
The 10th series of Britain's Got Talent began on Saturday 9 April, with presenters Ant and Dec being joined by judges Simon Cowell, Amanda Holden, Alesha Dixon and David Walliams. Cowell also hinted that the winner of 2016 will receive a "special surprise".
Britain's Got Talent remains the clear winner of all talent shows, with its audience figures peaking at 13.4 million in 2015, as viewers tuned in to see Jules O'Dwyer and Matisse the dog take the crown. Although the result became controversial when it was revealed a stunt dog had replaced Matisse for part of the act.