Susan Boyle might be born on April 1, but she ain't no fool. The Britain's Got Talent star came runner-up on the ITV show back in 2009 for winning the nation's heart with her emotional rendition of I Dreamed a Dream from Les Misérables, and has since carved out an astoundingly successful career for herself. Today, the Scottish singing sensation turns 55, so IBTimes UK thought it only polite to look back on her life and greatest achievements thus far.
Raised in Blackburn, West Lothian, Boyle's father was a miner and veteran of the Second World War and her mother a shorthand typist. She grew up believing she had been briefly deprived of oxygen during a difficult birth, resulting in a learning disability and nicknamed Susie Simple in school. However, she was told in 2012-13 that she had been misdiagnosed and actually has Asperger syndrome with an "above average IQ".
Prior to appearing on Britain's Got Talent, Boyle's main singing experience came from her local Catholic church, Our Lady of Lourdes, in local choirs and in karaoke performances. She soon won the hearts of Simon Cowell and the rest of the UK when she modestly graced Britain's Got Talent with a cheeky grimace, only to bowl them over with her spectacular mezzo-soprano voice.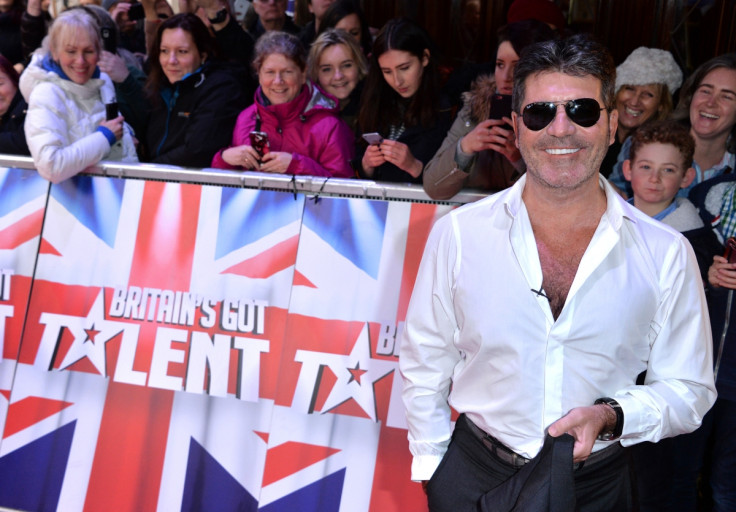 Cowell said of the audition: "It sounds like a cliché but she made me realise that you can't judge a book by its cover. When she came out I remember thinking: 'God, I hope you're not going to sing because I just…' And then it was amazing!
"I deliberately kept me in [the edit] looking like a horrible person as a reminder of what can happen," he told the Radio Times.
Boyle's performance of the Les Misérables song gave her international attention, and before she had even finished the song's opening phrase, a standing ovation for Boyle erupted. Her audition clip went viral and all of her affiliated videos on YouTube have been watched more than 100 million times, making her an internet sensation.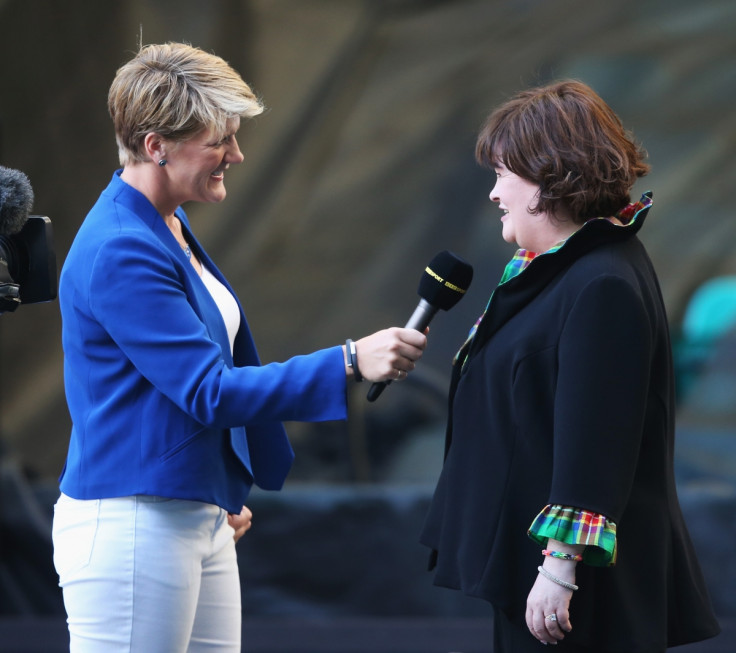 Boyle finished the show in second place behind dance troupe Diversity, and her debut album, I Dreamed a Dream, (2009) became the UK's bestselling album of all time – beating the previous record held by X Factor winner Leona Lewis for Spirit. It also became the bestselling album in the US and Boyle made £5m ($7.1m) in her first year of fame thanks to the release of its singles I Dreamed a Dream and Wild Horses. Her sixth album, Hope, was released in 2014.
Boyle has since performed at Windsor Castle for the Queen's Diamond Jubilee Pageant where she sang Mull of Kintyre, and also sang with her musical idol Donny Osmond in Las Vegas in November 2012.
Despite her net worth estimated at £22 million in 2012, as well as being known for supporting charitable causes – appearing on the likes of BBC Children in Need and Comic Relief – Boyle still lives in the family home in Blackburn, a council house which she purchased from her earnings in 2010. She never married and dedicated herself to her ageing mother until her death in 2007.
Watch Susan Boyle's first audition on Britain's Got Talent below.