There have been some notable winners of Britain's Got Talent, from opera singer Paul Potts to Ashleigh and Pudsey, but the show slipped up monumentally last year with the barking mad controversy of Matisse – the pooch who won the show only for it to be revealed that it was in fact another dog completing the on-air stint.
One year on, Britain's Got Talent boss Simon Cowell says he understands why some viewers had the hump about the palaver, despite the reaction being a little overbearing in his opinion. Discussing the backlash BGT received following Jules O'Dwyer and her pup's win last year, Cowell quipped: "Listen, it's not a hurricane! There were three dogs and not two dogs, you have to put it into some kind of context.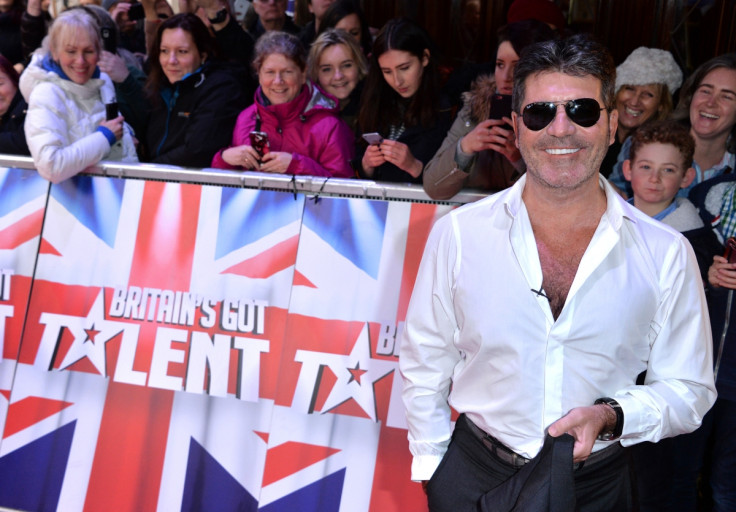 "At the same time, I am responsible and the viewers have to trust us. It's got to be fair but when you make shows there's always a risk that something could go wrong.
"But I am never afraid to deal with it afterwards. I'll always deal with it head on and there was no intent to deceive anyone," he added.
In spite of the semi-disaster, O'Dwyer and Matisse (well, we can only presume it was the real Matisse) still performed at the Royal Variety Performance last autumn. Cowell, Amanda Holden, Alesha Dixon and David Walliams will all return to the judging panel for the show's series 10 this Saturday (9 April).
Besides the show's controversy, it's still proving popular with sky high audience figures – peaking at 13.4 million last year (2015) as viewers tuned in to see O'Dwyer and Matisse take the BGT crown. They've also produced some of the nation's most memorable variety acts, with some of our favourite winners of the show listed below.
Paul Potts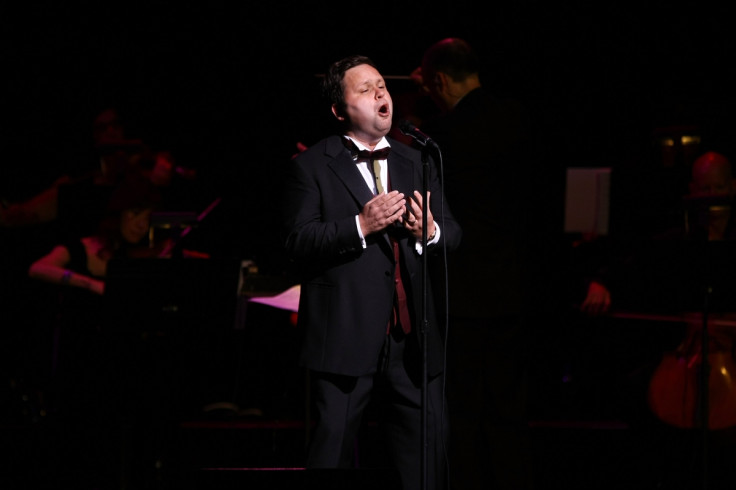 Potts looked rather unassuming at his first audition when he introduced himself as a manager at mobile phone store Carphone Warehouse in Bridgend, Wales. But after he unveiled his amateur opera skills during his spellbinding rendition of Nessun Dorma, the audience sprang to their feet and Cowell and co were left gobsmacked in awe. He reprised the emotive song for the final and it proved to be his lucky number as he ended up winning the programme's first series in 2007.
Diversity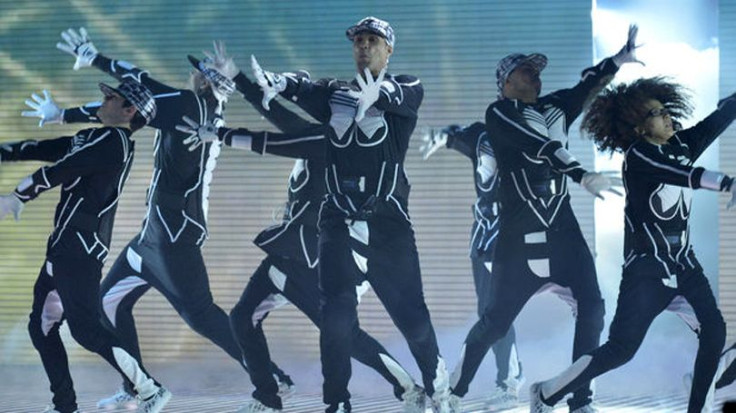 The UK acquired a real taste for street dance when two incredible group acts went head to head in the 2009 third series of the show, Diversity and Flawless. The latter were slicker, but Diversity's ingenious choreography mixed with humour and pin-sharp timing gave them the extra edge to go all the way. Plus, the adorable 12-year-old Perri Kiely was cuter than a button with his big specs and statement afro. They were the surprise victors of the show's final since they beat favourite-to-win and spectacular underdog Susan Boyle who captured the nations' hearts with her performance of Les Miserables' I Dreamed a Dream.
Ashleigh and Pudsey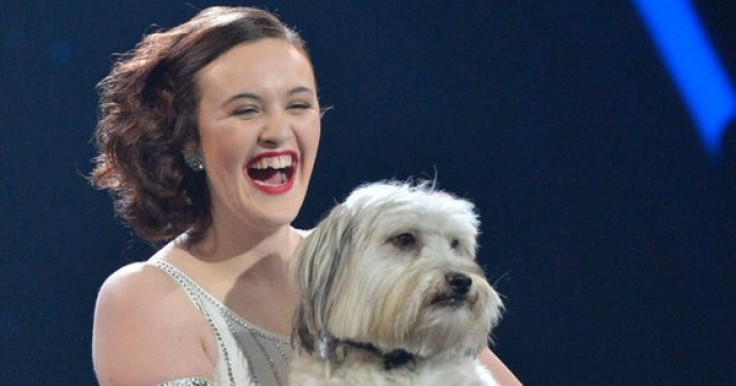 It's no secret that Cowell has an almost weird fascination with pooches – he barks on about his beloved pair Squiddly and Diddly all hours of the day, after all. So when the talented and lovable Ashleigh and Pudsey trotted onto the BGT stage in 2012, you could practically see love hearts popping out of Cowell's eye sockets. The music mogul had long pined for a dog act and finally his dreams came true with this sensational act, with the dynamic duo wowing the crowd with their impeccable routines from The Flintstones to Mission: Impossible.
Attraction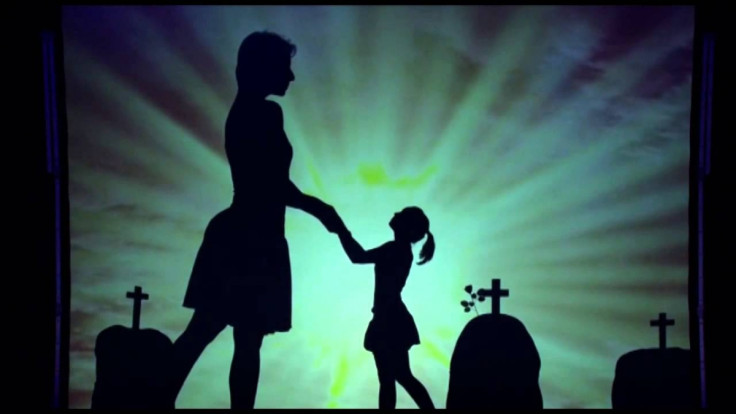 2013's winners were The Hungarian shadow dance troupe that were so impressive that Britain hastily forgot they were not UK talent and had flown in especially for the competition. After failing to achieve success at home, they took part in talent shows in Germany and China before trying their luck here and it was undoubtedly the right decision. Their audition won the audience over with their touching story of love, war and tragedy translated into dance, and nobody could figure out how on earth they were doing it. Original and innovative, the group's crowd-pleasing final performance was ridiculed for not being as emotional as their former routines, but was clever and enticing all the same.
ITV airs the series premiere of Britain's Got Talent on Saturday at 7pm.