The countdown is over; Britain's Got Talent is finally here as the ITV talent show marks its 10th anniversary, with national treasures Ant and Dec resuming their long-running presenting duties as the series gets off to a cracking start. Judges Simon Cowell, Amanda Holden, Alesha Dixon and David Walliams also celebrate their fifth year together as the show marks its significant milestone. So shun that night out for a bowl of popcorn bigger than your head and get the telly on for an entertaining evening.
The auditions – hilarious, cringeworthy downright bizarre no doubt – will commence on Saturday night (it's undoubtedly our favourite bit of the show). While we're expecting an eye-popping line-up such as breakdancing pensioners and talking monkeys, the show has a few tricks up its sleeves regarding weird and wonderful acts we've never seen before. Cowell also hinted that the winner of 2016 will get a "special surprise," but there's no word on what it could be. We can only hope and pray it's a duet between Paul Potts and Susan Boyle.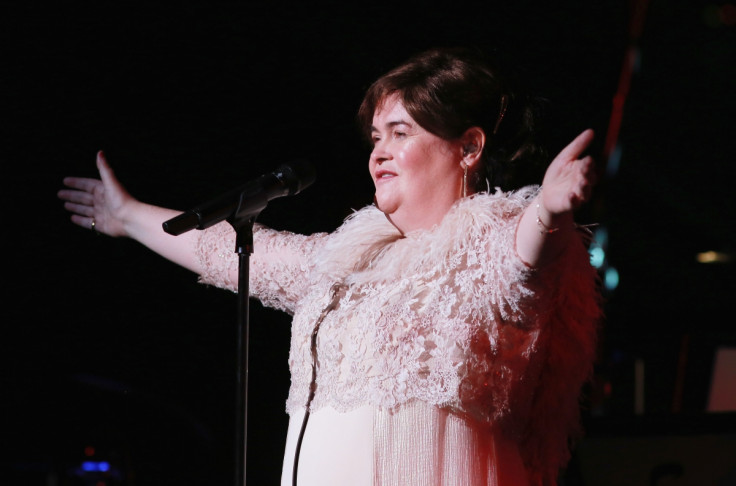 Britain's Got Talent will be televised for six weeks until a winner is chosen and after the TV cameras subside, the winning act will perform at the Royal Variety Show and win prize money. We couldn't tell you who the potential finalists are at this stage as it's way too early to know, but expect your classic mix of magicians, dance groups, plain oddballs and a few snotty-nosed toddlers singing the Annie theme tune, naturally.
We also know that the golden buzzer is back for the tenth series – the button that allows a judge to send an act straight through to the live shows – and this time, Holden was the first to bang on it during one of the Liverpool auditions, though we're not aware of what the act was. If it's a breakdancing pensioner then she has our approval.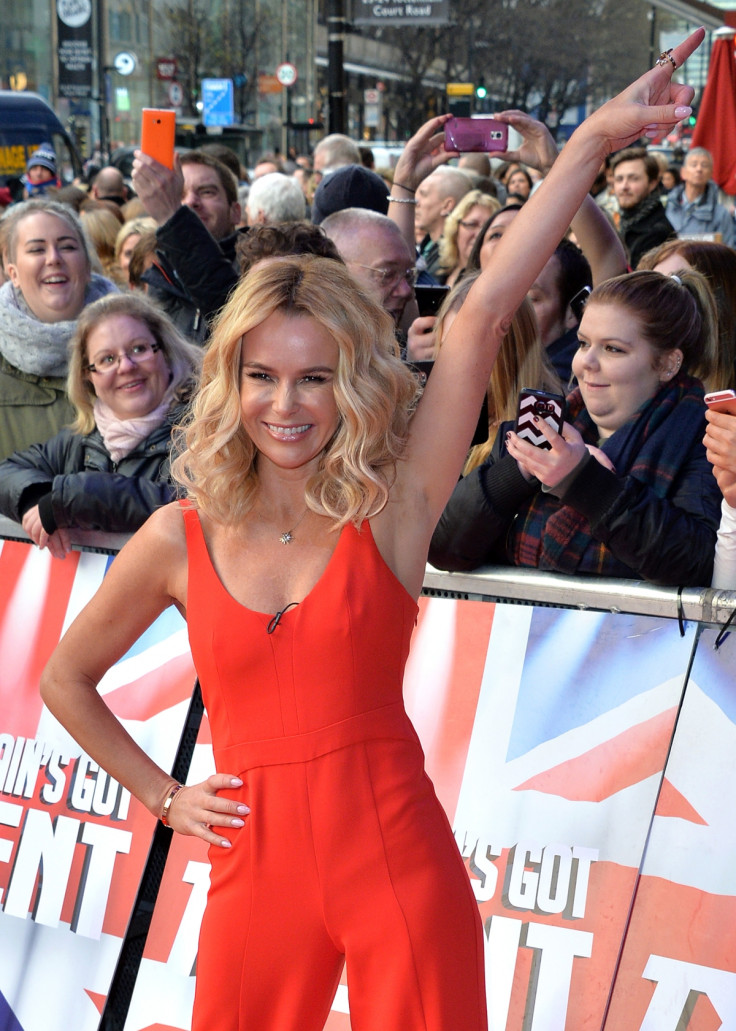 Seeing as it is the tenth anniversary of the programme, we're expecting some sort of celebratory gesture, with Holden telling the Liverpool Echo, "There will be lots of surprises – there will be lots of little things coming in to celebrate that fact, definitely."
She also divulged her feelings on sob stories, saying they might not help the act's popularity, adding: "Of course [the producers are] not going to miss a great story, but as judges we need to be able to judge you without any kind of bias or any kind of pity, which is probably the worst emotion you can feel towards someone who is auditioning."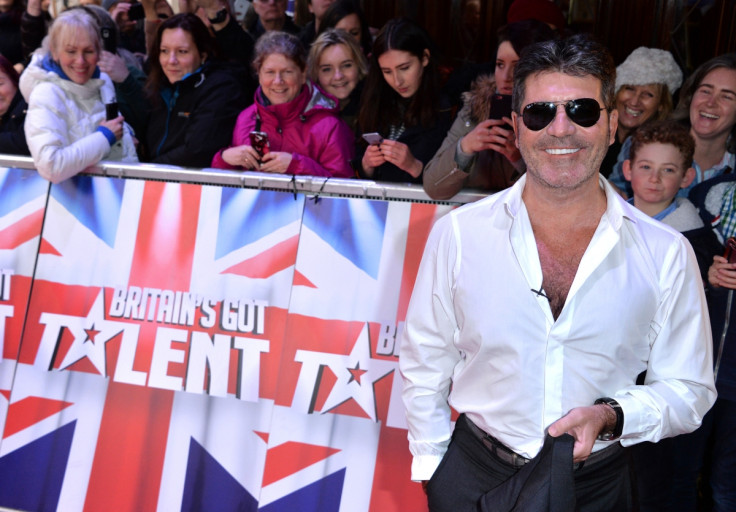 Despite some reservations when the show first aired back in 2007, BGT is the clear winner of all talent shows, with its audience figures peaking at 13.4 million last year (2015) as viewers tuned in to see Jules O'Dwyer and Matisse take the crown, though they caused controversy when it turned out it was a different pooch performing the on-air stint. Expect glamour from the leading ladies, Holden and Dixon, as they battle it out in the style stakes and a few laughs thanks to Walliams poking fun at Cowell at every given opportunity.
Tune in to the first episode of the tenth series on Saturday (9 April) at 7pm on ITV.