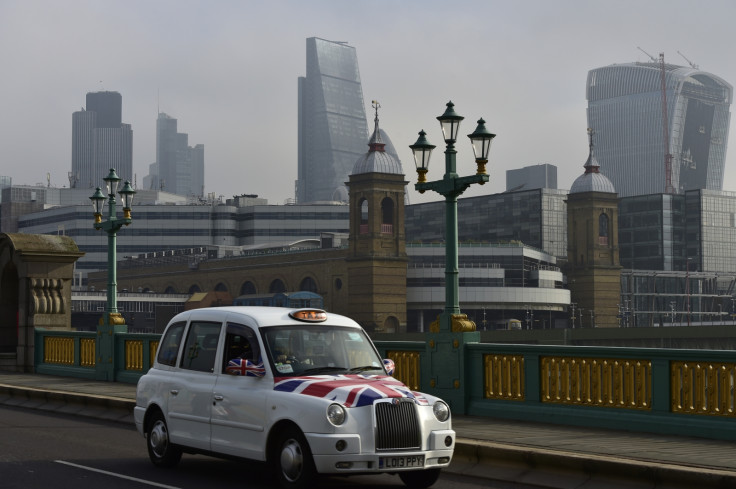 The Office for Budget Responsibility (OBR) is likely to lower its forecast for public sector net borrowing for the current fiscal year, 2016-17. This was revealed in a report published on Monday (20 February) by EY ITEM Club, an economic forecasting group based in the UK
The report said this forecast could be reduced by £3bn ($3.73bn) to around £65bn, amid stronger than expected tax receipts.
Another highlight pointed out in the report was that the UK could see an upward revision to its GDP growth forecast. The OBR could increase this from 1.4% to 1.6-1.7%, amid the better-than-expected momentum in the country's economy, the report said.
Both these forecast revisions could act as good news to Chancellor Philip Hammond who is set to present his first annual budget on 8 March.
However, the report expected the OBR to increase its forecast for the UK's debt servicing costs. This may be higher by around £2bn in 2020-21 than it expected in November 2016.
Despite certain uncertainties over future trade and migration policies, the UK government has outlined a vision for its relationship with the European Union post Brexit. Considering this, the OBR has more information on which it could base its long-term forecasts, the report said.
However, the OBR would not make any other major changes to its forecasts, considering the negative effects of Brexit on growth are likely to emerge in 2021, which is outside its forecast horizon, the report added.
Overall, the EY ITEM Club's report said it expected a relatively low-key budget on 8 March, with major policy changes being held back for the forthcoming autumn Budget.
Commenting on the overall report, Martin Beck, senior economic adviser to the EY ITEM Club said in a statement, "The OBR will paint a marginally better picture of the UK economy and public finances in the short term, but fiscal policy faces major challenges on both the revenue and spending sides in the longer term. However, the continued robustness of the economy and lower-than-expected public sector borrowing mean that there is little pressure on the Chancellor to use fiscal levers to support activity or fill any fiscal 'black hole'.