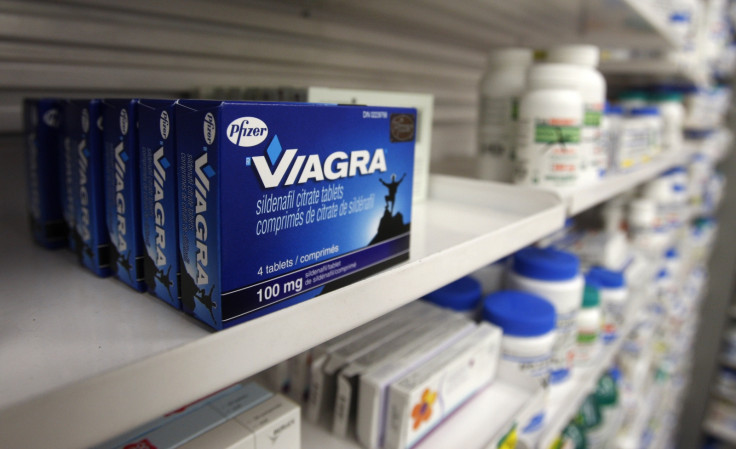 Britain's youngest sex addict has spoken out about his obsession with having sex and getting hold of Viagra, at the age of 13. The boy, now 15, ended up stealing money from his parents to feed a habit that saw him taking six pills a night at teen sex parties.
Speaking to the Mirror, the boy said that pill was easily accessible to schoolchildren: "Most people think Viagra's for middle-aged men, but you can easily get it in schools now. Parents and kids really need to know what's going on. I wish I had never tried it."
The boy said that he first took the pill after other children pressured him into using the impotence treatment and to have sex for the first time, saying he would be "bad in bed" without it.
"I feel I have no childhood now. It is ruined," he told the paper.
Before using Viagra, the boy said that he had been "addicted" to watching porn.
"I'd started watching porn on my phone when I was 12 – everyone at school did it. I became addicted to it… I wanted to be like the men in the clips, so I took the pill I was given. I didn't tell the girl because I didn't want any more pressure."
After the first time, he went back to the student he got his first Viagra pills from and was told that pills would cost him £4.50 each from then on. Finding he could not afford this, the boy started stealing money from his parents.
"I felt horrible, but in my mind I had no choice, not taking Viagra wasn't an option," the boy told the tabloid.
Last November, after feeling worsening physical affects from his lifestyle, he sought help from his parents. The teen, who the paper has not identified, is now in recovery having been diagnosed with compulsive sexual behaviour – sex addiction.
The boy added that he thought about one in three boys his age have tried the prescription drug but that adults rarely discover it.
"I never had any idea I would end up struggling like this at my age," he said, "as I grow up I know I'll regret it more and more because of things I have seen and done that are for people much older than me. I just want my life back."