British Airways owner IAG profit jumps 25%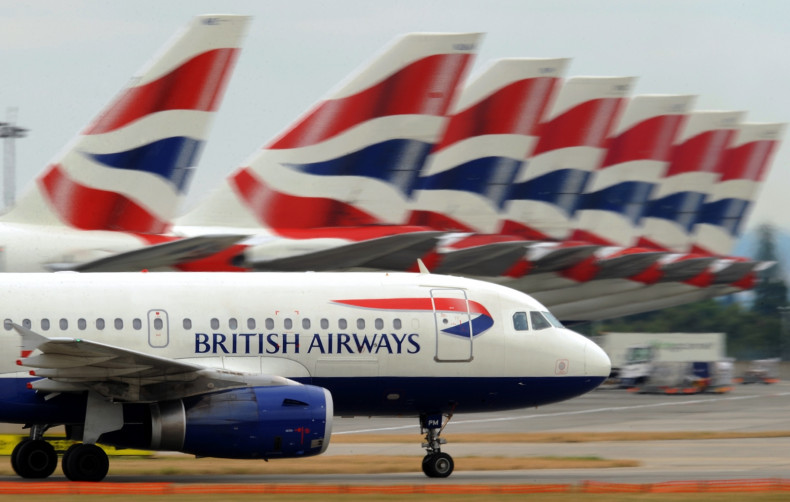 The owner of British Airways, International Airlines Group (IAG) saw its pre-tax profits soar by 25.4% to €449m (£315m, $491m) in the second quarter of 2015, compared to the same period in 2014.
The company reported that its total revenue was up 11.6% to €10.36bn, down 1.2% on a constant currency basis. Passenger income was up 11.5% and accounted for 87.9% of the aviation firm's total sales.
IAG also announced that its offer for Irish rival Aer Lingus is unconditional from their part, although subject to Ryan Air's official confirmation of the deal.
Chief executive Willie Walsh said: "We said previously that profit improvement would be slower in the second quarter and we are on track to reach our full year targets. We continue to take cost out of the business, with both employee and supplier unit costs down at constant currency, and improvements in productivity levels."
"In the half year, we made an operating profit of €555m which is up from a €230m operating profit last year."
The company kept its profit outlook unchanged at £2.2bn despite exceeding expectations in its first half of the 2015 financial year.
Aer Lingus Deal
On 10 July 2015, Ryanair agreed to an offer made by British Airways owner International Airlines Group (IAG) for the company's 29.8% share in Aer Lingus.
After months of debate, the airline companies had finally come to an agreement that will see IAG take control over the Irish flag carrier if Ryanair will vote in favour of the motion regarding the acquisition in Aer Lingus's EGM on 16 July.
The deal is also subject to regulatory agreement from European watchdogs, despite the fact that it was the Competition and Markets Authority which forced Ryanair to sell its Aer Lingus in May 2015.
Heathrow
IAG chief executive Walsh said that he opposes the expansion of London Heathrow airport with a new runway.
He told reporters: "We think the costs associated with the third runway are outrageous and certainly from an IAG point of view we will not be supporting it and we will not be paying for it. We're not going to support something that increases our costs"
The third runway would partially be paid for by airlines operating at Heathrow and British Airways, owned by IAG is the biggest airline at the West London airport. Walsh said he disagreed with the high burden of costs that would fall on IAG in the case of an expansion.