British Airways owner's profits soar 22% despite IT meltdown
IAG records 2% increase in third quarter revenue as passenger numbers rise.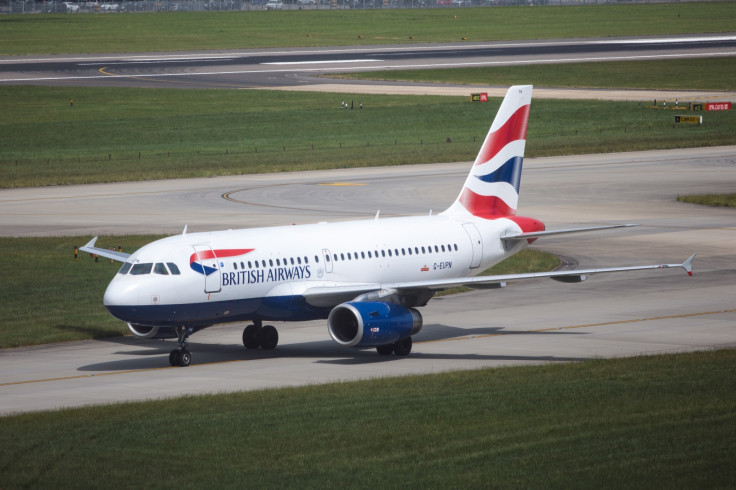 The owner of British Airways lifted its interim dividend by 13% after reporting a sharp jump in profits in the third quarter on the back of declining fuel costs.
In the three months to the end of September, International Consolidated Airlines Group (IAG) saw pre-tax profits rise 22.5% year-on-year to €1.2bn (£1bn), while revenue climbed 2% from the corresponding period a year ago to €6.6bn.
The FTSE 100-listed group added its fuel costs fell 6.7% to €1.2bn during the year, as successful hedging offset an increase in oil prices.
"All our companies performed well," said group chief executive Willie Walsh.
"Passenger unit revenue was up 2.2% at constant currency boosted by improvements in the Spanish and Latin American markets. Our commercial performance was good despite underlying disruption from severe weather and terrorism."
Meanwhile, in the nine months to the end of September, pre-tax profits and revenues rose 21.7% and 1.3% year-on-year respectively to €1.8bn and €17.5bn.
The airline giant, which also includes Aer Lingus, Iberia and Vueling, added the number of passengers increased by 3.3% in the nine-month period, while the load factor - a crucial gauge in the industry which measures the amount of seats filled per plane - rose 0.8 percentage points to 82.9%.
The IT meltdown that caused travel chaos for tens of thousands of British Airways passengers over the May Bank Holiday weekend cost the company €65m, while IAG booked an exceptional charge of €180m in the third quarter, related to restructuring operations at Iberia.
Meanwhile, Level, the new low-cost, long-haul venture which flies from Barcelona to Los Angeles, Oakland, Buenos Aires and Punta Cana in the Dominican Republic, performed positively in the period.
Launched in June, Level is seen as IAG's response to the growing threat posed by Norwegian, which has expanded its transatlantic routes.
Walsh added that, at current fuel prices and exchange rates, IAG expects its operating profit for 2017 to be around €3bn before exceptional items, slightly above consensus.