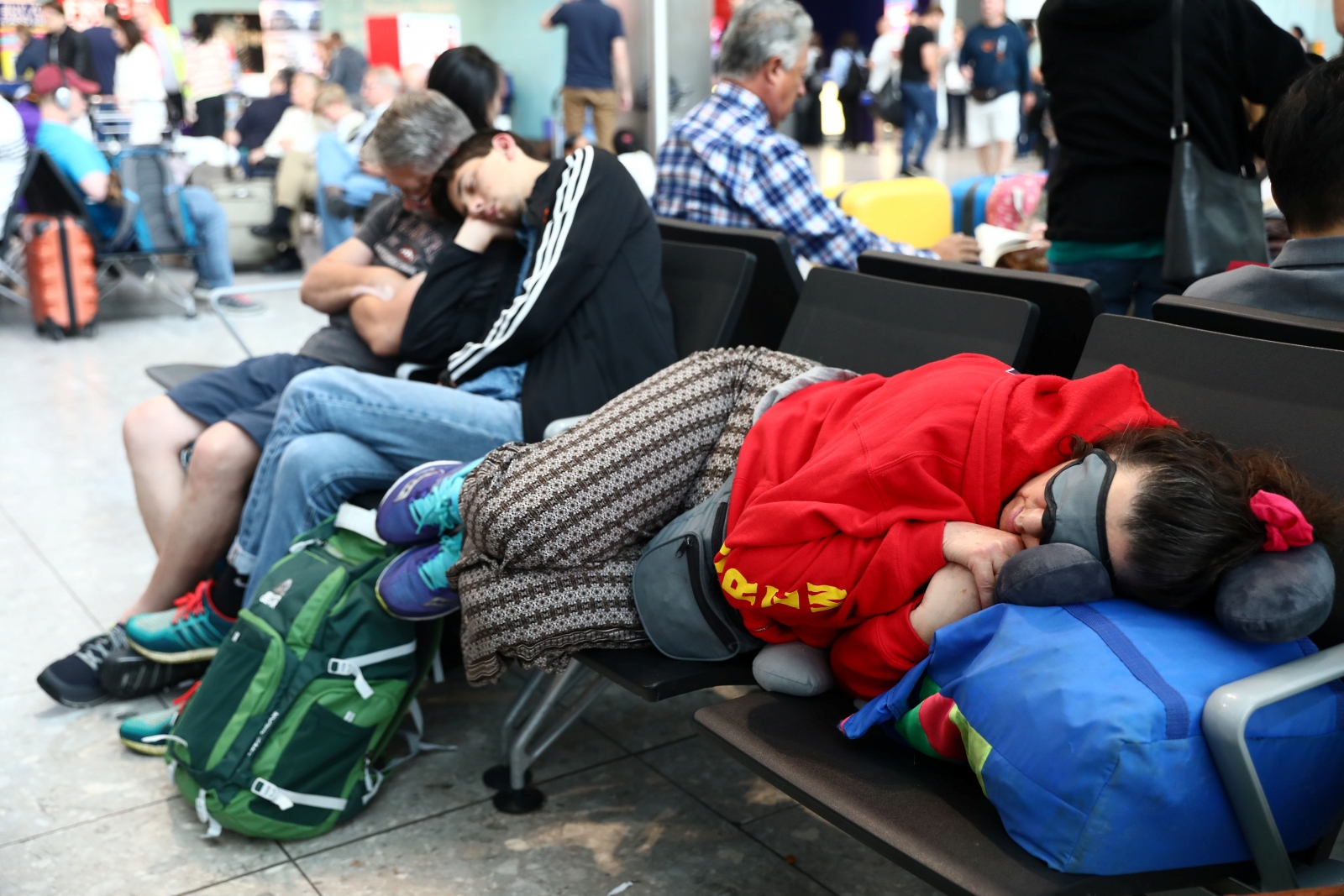 British Airways faces an £80m ($102m) bill for the computer shutdown that left 75,000 passengers stranded and grounded hundreds of flights last month.
Willie Walsh, chief executive of International Airlines Group, which owns BA, outlined the costs to shareholders at the group's annual meeting in Madrid.
He said: "Our initial assessment of the gross cost of the disruption is in the order of £80m. We will update the market at the appropriate time with more details."
He added: "I know that it was a dreadful experience for many of our customers and we are truly sorry."
Analysts had initially calculated the airline would face a compensation bill from passengers as large as £100m.
The carrier has said its vital IT systems shutdown at Heathrow Airport after an engineer had inadvertently switched off the power supply to one of the company data centres and it was then turned back on again in an uncontrolled fashion. It has pledged to carry out an independent investigation.
Walsh said the IT failure had led to the cancellation of 726 flights over the second bank holiday period in May, far more than initially indicated.
Meanwhile, in another technical blunder today (15 June) at Heathrow, hundreds of passengers flying out of the hub did so without their luggage after the airport's baggage system failed.
The problem affected British Airways, Iberia, and American Airlines flights earlier in Terminal 3 and Terminal 5. Heathrow apologised and fixed the problem within a few hours.