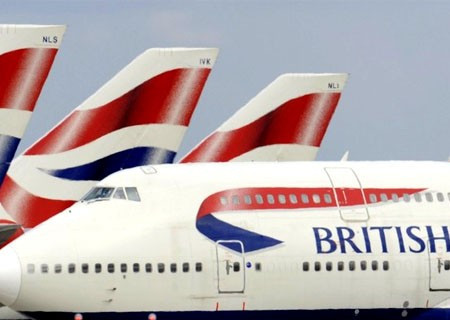 Strike action at British Airways enters its fourth day today as talks with conciliation service Acas ended Tuesday night with no further progress made.
A spokesman for Acas said it would look to schedule another date as talks were inconclusive.
British Airways meanwhile said that it would increase long haul schedule to more than 80% - up from 60% during the first strike last week - Flights at Gatwick would remain unaffected.
Unite's spokesman Tony Woodley said in a statement on Bank Holiday Monday that he felt 'bullied' and that 'there is only one thing to do with bullies - that is to stand up to them':
"Willie, we all know there is a deal to be done at British Airways, one that recognises the real commercial needs and problems of your company as well as our members' legitimate interests. Unite is ready to do that deal. But we are not, and never will, be prepared to see our members and our union humiliated, victimised and reduced to ruins, as you seem to want – never." he wrote.
The airline - official airline of the England team - said that it would also run a 'World Cup service' with 26 departures a week to Johannesburg.