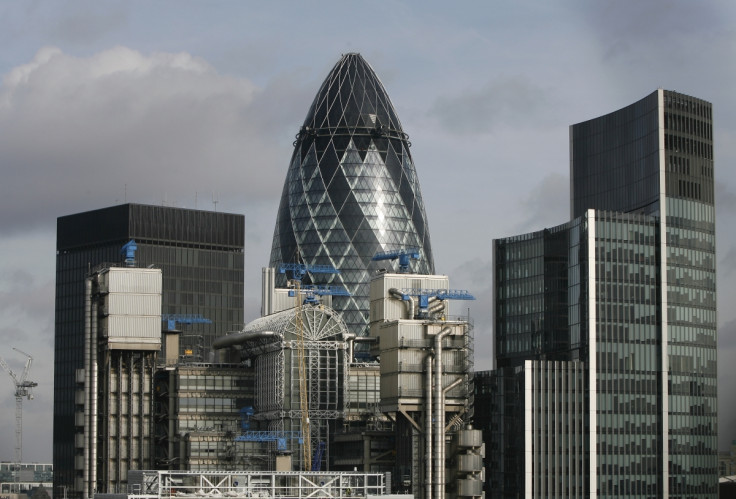 The UK's growth forecast for 2015 has been downgraded from 2.7% to 2.3% on the back of weaker-than-expected expansion at the start of the year, according to the British Chambers of Commerce.
However, the BCC believes the slowdown is temporary with steady prospects over the medium term. The organisation, which represents thousands of businesses across the UK, forecast that in 2016 and 2017, GDP would grow 2.6%.
Commentating on the latest economic projections, John Longworth, BCC director general, said: "It is always disappointing when we have to downgrade our growth forecast but the unexpectedly low figures from the ONS on Q1 2015 make it unavoidable. While this slowdown will serve as a warning about the strength of our economic recovery, we believe the UK will secure steady growth in the years to come."
British businesses will have the world as their oyster
But there was good news regarding earnings' growth and unemployment. The BCC forecast that there would be a total earnings growth of 2.4% in 2015, 4% in 2016 and 4.5% in 2017.
BCC predicted that UK unemployment, including youth unemployment, would fall in each of the next three years. However, by 2018, youth unemployment will still be high at 13% - almost three times the overall unemployment rate.
Longworth said: "Families around the country will be heartened to hear that average earnings are on the up and unemployment is falling. We forecast earnings growth will be significantly greater than inflation over the coming years. However, despite the progress in tackling unemployment, youth unemployment - while falling - will remain stubbornly high."
Reflecting on the overall economic forecast, Longworth added: "The government should be unapologetic in supporting British businesses and setting the regulatory and business finance systems to help them thrive. I want this to be the parliament of growth. To deliver that we have to help businesses get the access to finance they need, and make a serious investment in our transport, digital and energy infrastructure. If we get these things right, British businesses will have the world as their oyster."
David Kern, BCC chief economist, said: "In spite of the downgrading of our 2015 growth forecast, UK prospects remain solid overall. The slowdown this year is likely to be temporary. Earlier falls in oil, food and other commodity prices continue to support UK growth, and Britain's flexible and vibrant labour market is a major source of strength for our economy."
However, he added a word of caution. "The UK's ability to generate tax revenues has worsened, due to big falls in oil and gas output and lower profits of UK banks. We will have to adjust to this harsher and more difficult reality," Kern said. "It is therefore vital that we focus on policies that support higher productivity and a strong recovery in exports, while persevering with the necessary and difficult job of cutting the fiscal deficit."