British email prankster dupes White House staffers by posing as Kushner, Priebus in fake emails
He was able to get private email addresses without even asking for it.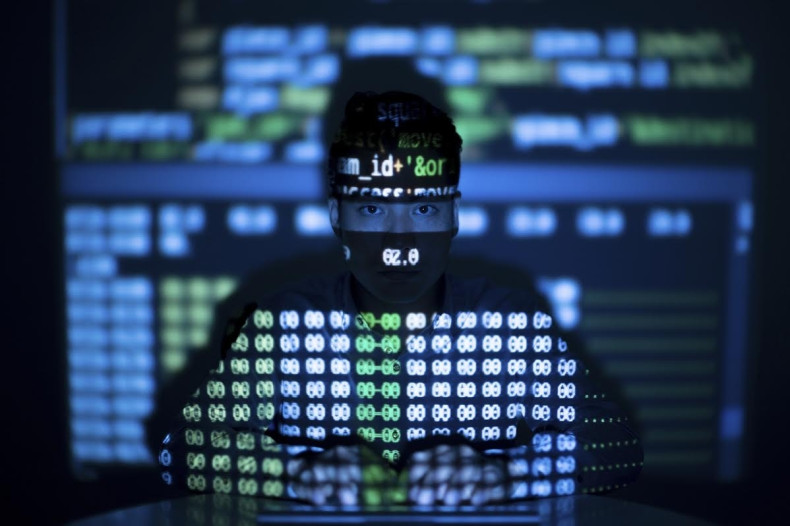 A British trickster going by the name of "Email Prankster" was allegedly able to get information from various high ranking White House officials, including email addresses, by tricking them into thinking he was one of them.
The prankster assumed the identities of numerous officials, including President Donald Trump's sons Eric and Donald Trump Jr., his son-in-law and senior adviser Jared Kushner, , and former chief of staff Reince Priebus. He also had an email exchange with Jon Huntsman Jr.,- former governor of Utah and now in line to be the next US Ambassador to Russia.
The hacker did not seem employ any particularly complicated or sophisticated methods, and only used an Outlook account and sent mails from his tablet and phone. While the person remains anonymous, his Twitter account @SINON_REBORN where he describes himself as a "Lazy Anarchist", is filled with his exploits in the form of screenshots.
In one incident, the trickster apparently used the name Jared, which Homeland Security Adviser Tom Bossert seemingly assumed was Jared Kushner.
"We take all cyber related issues very seriously and are looking into these incidents further," White House Press Secretary Sarah Huckabee Sanders said in an interview with CNN. According to reports, the suspected UK-based prankster appears to be motivated more by mischief than anything more malignant.
"This shows how susceptible government officials are to spear-phishing in general," said Adam Malone, a former cyber specialist and special agent for the FBI. "Spear-phishing is the most common technique used by hackers to gain access to their victims."
In this tweet, he revealed Eric Trump's email id, encouraging his fans to reach him.
Posing as Eric Trump, he wrote to Jon Huntsman Jr., who then replied:
In this tweet, he is in a conversation with Eric Trump as his brother, Trump Jr.
IBTimes UK has reached out to the email prankster for comment.