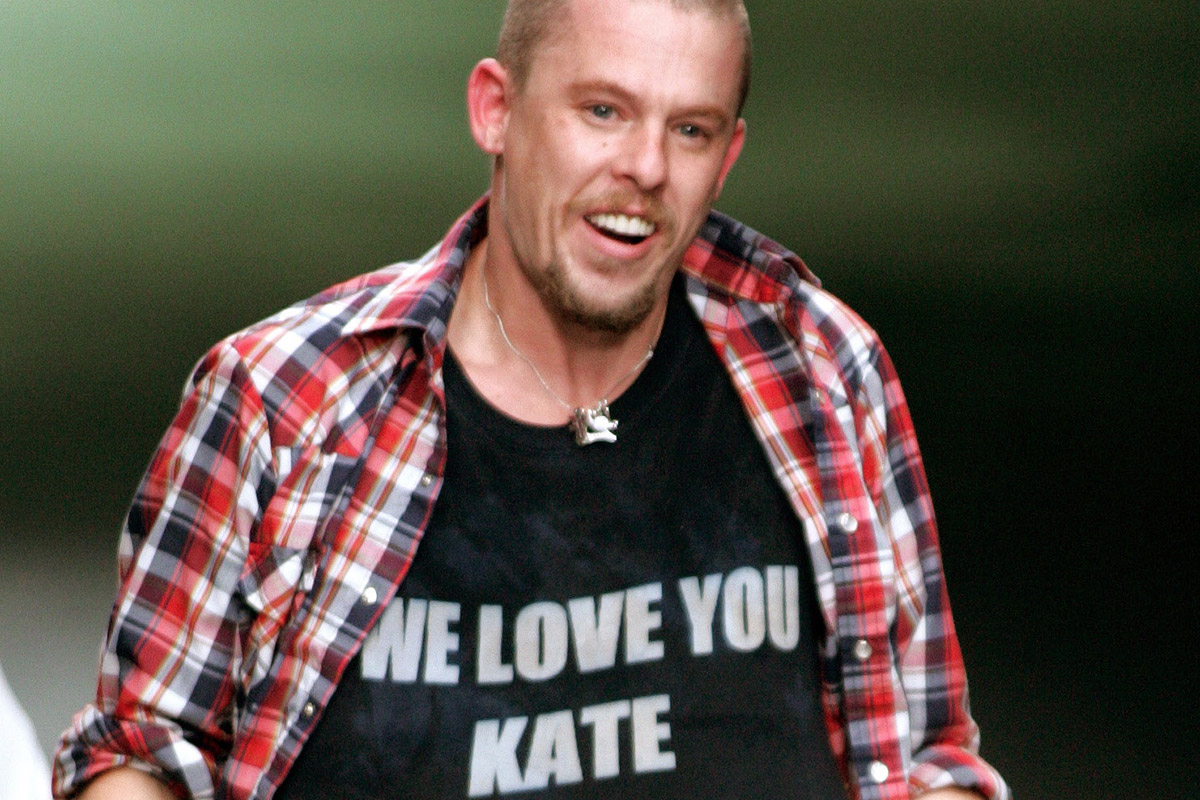 The life of London-born Lee McQueen, better known to the world as Alexander McQueen has been the subject of exhibitions, stage plays and biographies since his untimely death in 2010 but his story is now set to hit the big screen.
Deadline has revealed that Andrew Haigh, director of 45 Years, is on board to direct the Hollywood biopic for producer Damian Jones and Pathe. The screenplay will be written by Chris Urch and whilst it was discussed to focus the story entirely on Andrew Wilson's McQueen biography Blood Beneath The Skin, the film will certainly make reference to its contents but not exclusively.
Lee 'Alexander' McQueen came from humble beginnings in Stratford, east London, but rose up to become one of the most recognised fashion names in the UK, winning British designer of the year four times in his lifetime. The revered creative committed suicide in 2010, nine days after the death of his mother, Joyce, leaving behind him a fashion legacy that has enthralled and astounded people ever since.
Renowned for his love of the macabre and subversive he employed his early training in Saville Row to revolutionise the fashion industry with new forms of tailoring and eroticised design. A universal favourite, his client list reached far and wide from Kate Moss and Lady Gaga to David Bowie and even Prince Charles was a fan during the Savile Row days.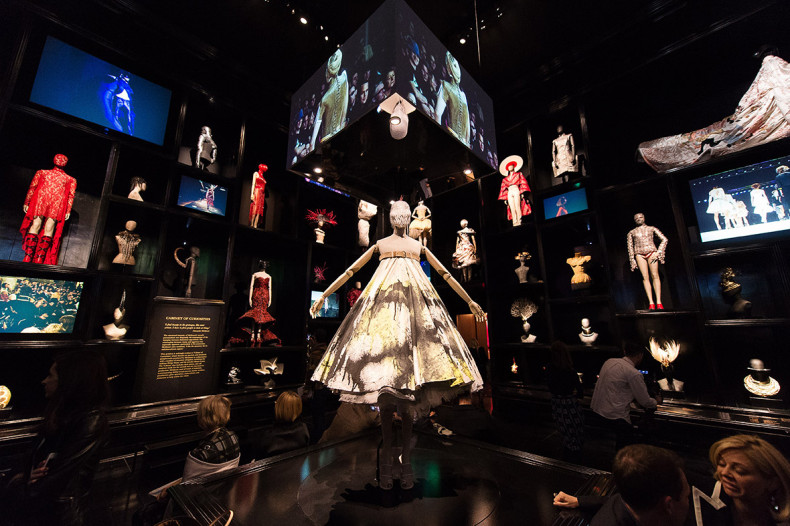 The Metropolitan musuem of Art opened the Alexander McQueen: Savage Beauty exhibition following his death that sold out in record time. However this was beaten last year when the V&A brought the show to Lee's home town of London selling 30,000 advance tickets in record time. If the success of these earlier shows are anything to go by, this film will no doubt be a success but with subject matter so close to the nation's heart it is key to get it right.
There is no news as to who will be playing Lee McQueen on screen. The character is currently depicted on stage in the James Phillips play by actor Stephen Wight but no links have been made. The role of his mentor and friend Isabella Blow is also yet to be cast and the task to find the right people to represent such infamous and admired characters must be challenging, especially as the team aim to get the project into production by the end of the year.
You can watch the 2011 documentary McQueen and I by Louise Osmond below: