Bill Browder: I am Russia's Biggest Enemy over Magnitsky Act
Russia's President Putin going 'out of his mind' over Magnitsky Act, Oslo Freedom Forum hears.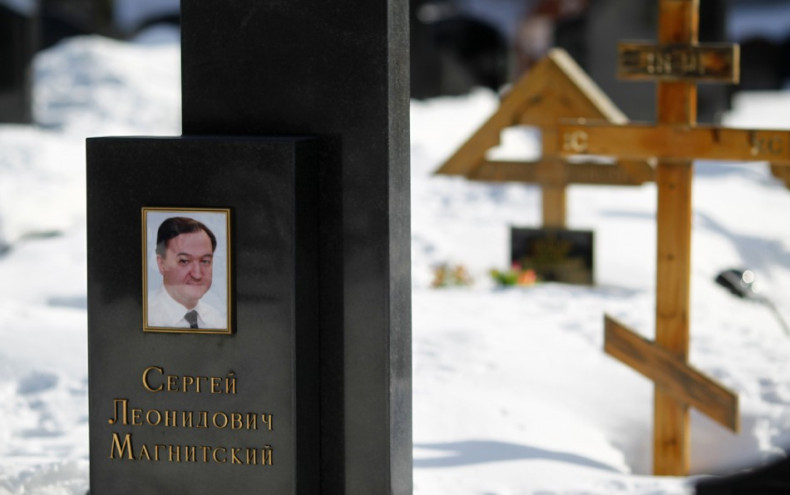 British hedge fund manager Bill Browder said he was now the Russian state's single biggest enemy because of the Magnitsky Act, a US law approved last year to punish Russian officials thought to have been responsible for the death of lawyer Sergei Magnitsky.
Browder told the Oslo Freedom Forum that the act, which targets 18 named Russians subject to visa bans and asset freezes in the US, "really touches them" and that Russian president Vladimir Putin was "going completely out of his mind" over the repercussions.
In retaliation for the act, which it deemed "absurd', Russia banned 18 Americans from entering the country.
Targeted sanctions and freezing of visa applications are "a new technology of fighting human rights abuse", according to Browder, who is a British citizen but American by birth.
Founder of Hermitage Capital Management, Browder moved from the UK to Russia in 1996 to invest in newly privatised countries in Eastern Europe.
"My father was the biggest communist in America, so I said I'm gonna become the biggest capitalist in eastern Europe," joked Browder. "How do you rebel against a family of communists? You put up a suit and become a capitalist."
However, Browder soon discovered the vast scale of corruption in the Russian government exposing a shadowy network of officials and criminal underworld figures in Russia's largest ever tax scam. "In 2005 I was detained for 15 hours and deported as a threat to Russian national security," he said. "Police confiscated the deeds to our holding properties, so we lost our businesses." Browder hired Sergei Magnitsky to investigate.
The lawyer discovered that officials stole $230m (£ xxx) of Browder's company's taxes paid to the Russian government. "It turns out there aren't any good guys in Russia, only bad guys. They began investigating us rather than the thieves,"he said.
"Six of my seven lawyers agreed to flee to London. The one who didn't was Sergei Magnitsky. He testified against the cops," he continued.
One month after he testified, two police officials arrested Magnitsky and began torturing him. "After six months of torture, Magnitsky became sick with pancreatitis and gallstones," Browder said. However, despite his conditions, Magnitsky was moved to a prison without medical facilities. There, he wrote 450 complaints which became one of the most documented Russian human rights abuse cases in last 35 years, according to Browder.
Magnitsky died in 2009 before his case could be heard. "Officials who tortured him were promoted, and Russians put Magnitsky on trial even though he was dead," Browder said.
Browder has been accused of illegally buying Gazprom stocks when foreign ownership of the world's largest natural gas producer was restricted. He says the charges are politically motivated.
READ:
Blind Chinese Activist Chen Guangcheng: Change will Come in China