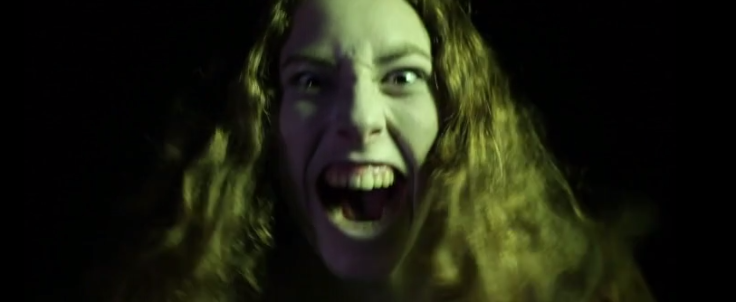 The sixth annual British Horror Film Festival takes place at the Empire Cinema Leicester Square in central London on 17 October. The event showcases the best British talent from independent film-makers in the horror genre.
Due to an increase in popularity of the horror genre, high-quality films have emerged, making an impact on the worldwide market in a way not seen since the Hammer Horror movies from the 1950s and 1960s. The festival will be screening films from all over the world as well as the UK. Here are three films that will feature...
Chrysalis
The first feature film of the day is Chrysalis, directed by John Klein. The action centres around the aftermath of a bio-terrorist attack that has unleashed a virus on the world, transforming much of humanity into vicious creatures and laying waste to civilisation. The remnants and survivors have staggered about for years, as the "infected" slowly starve and die off. Our story follows Joshua (Cole Simon) and Penelope (Sara Gorsky), two such survivors who have banded together in the hope of rescuing others and rebuilding civilisation.
Curse Of The Phoenix
Also screening is a terrifying ghost story, directed by Robert Young. The hero Josh works as a tour guide and storyteller on a 19th-century ship, The Phoenix. He starts to believe the ship is somehow communicating with him and has visions of a beautiful young woman, Emily Carson, whose family once owned it. His visions of the ghostly presence become ever more alluring and dangerous as she determines to claim him as her long lost love, putting Josh and any woman close to him in mortal danger.
Demon Baby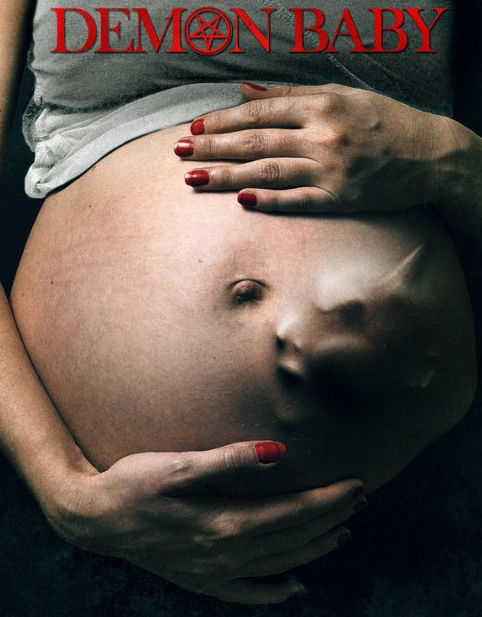 Devilish goings on Corrie Greenop's film as Rose and her fiancé Theo escape the city for a weekend away to the idyllic Scottish Highlands. Theo sees it as a last chance to have some romantic alone time with Rose before she gives birth to their first child. However, the couple's peace disintegrates as Rose is confronted with chilling memories of her secret past. The weekend descends into a living nightmare as she is forced to confront her demons.