British innovation caught in middle as China poses threat to the EU
Both Brits and Chinese ought to know the world is ripe for breakthrough products.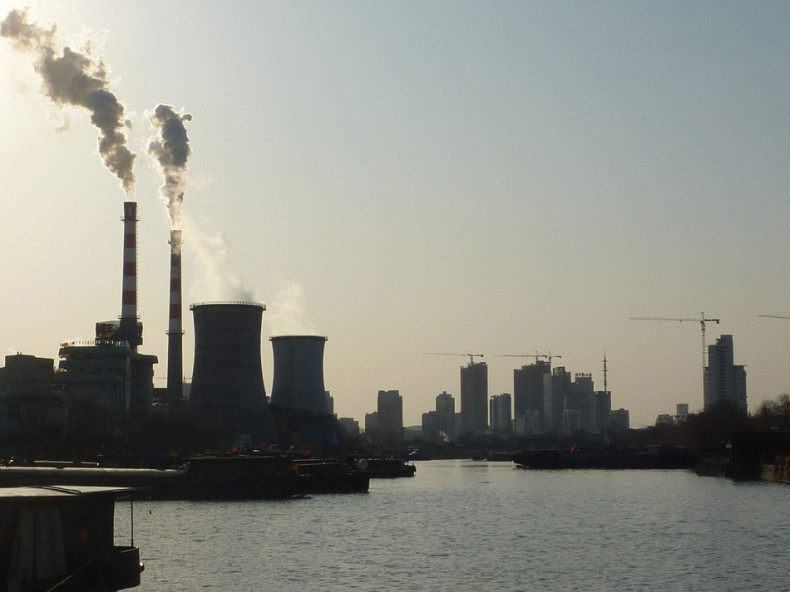 True to its protectionist instincts, the European Union (EU) Chamber of Commerce in Beijing is lecturing the Chinese on knowing their place. Would you believe it, according to the EU trading body, the Chinese have the cheek to develop an Industrial Strategy.
China's activity makes those who think of themselves as the natural traders in quality deeply uncomfortable. You can witness the outrage mixed with fear, and it's an unflattering pose for the EU to adopt.
The Chinese now want to make the high-value goods that we currently sell to them. And they want a plan to ensure that their workers move on from low-level production to something more skilled.
In Britain, we are also talking about Industrial Strategy and a Fourth Industrial Revolution in the wake of the Brexit vote.
China has ageing state industries and its manufacturers have had to lay off millions of workers; as wage rates rise, they fear losing skilled jobs to the new low-wage economies of India and Vietnam.
But in terms of the value of goods traded across borders, it is Germany that makes more of the high-value goods bought by both the UK and China. German manufacturers are the competitors China and the UK worry about, and the Chinese do worry.
Those who criticise China for simply wanting for its population to move beyond developing nation status will never be comfortable with its determination to become a great trading nation – one fuelled by innovation and high-productivity, selling products beyond its borders and creating jobs and prosperity for its own citizens.
But if China makes gains it does not have to be at Britain's expense. It is not a zero-sum game.
Industrial strategy, Beijing-style!
To be fair, the EU Chamber of Commerce is concerned that the Chinese will 'steal' the technologies that we can make them pay for. There is an unpleasant racial stereotyping at play here: do we realise that the US built its industrial prowess on mechanisation it acquired – despite protectionist rules – from Britain's Arkwright Mills?
And there is a way we can work together which doesn't depend on keeping other countries in the industrial dark.
Marine Le Pen defines protectionism as 'economic nationalism' but it has been shown time and time again to fail on the long term.
US President Donald Trump has notably appointed Peter Navarro, the 'Death by China' author, as his top trade adviser. Trump's doctrine is simply to slap on the tariffs and stop foreigners from importing anything which can be made at home.
But then foreign nations add their own tariffs, and so begin trade wars that weaken us all. The exchange in goods and services brings benefits which can never be achieved if you pull up the drawbridge.
But what is the solution to the natural fear that a sleeping dragon will awake and devour what we had always assumed was our lunch by right?
Prime Minister Theresa May says she wants to broker deals for ingenious British companies. The Chinese want to create the Belt and Road trading zone across the great Silk and Maritime routes of the past. Both of countries see the need not only for an Industrial Strategy but for stronger industries and an element of collaboration.
China and the UK each have something to offer one another in an exchange of technologies and markets. Together, we could be a powerful force of innovation-led solutions in everything from energy to healthcare technologies. The global market is ripe for breakthrough products made by an alliance between East and West.
Collaborative approach
Characteristically China has already set targets for its own industrial Strategy: 2025 to be a global leader in advanced manufacturing. 2050 to be the Global Powerhouse of the fourth Industrial Revolution. Should we greet this with terror? No. The EU Chamber of Commerce has made a mistake.
Britain is an island but a former Sea Lord once pointed out to me what makes our historic approach to the oceans which surround us extraordinary: our coastal waters are not a moat but a point of trade, a connection. Not a wall but a bridge.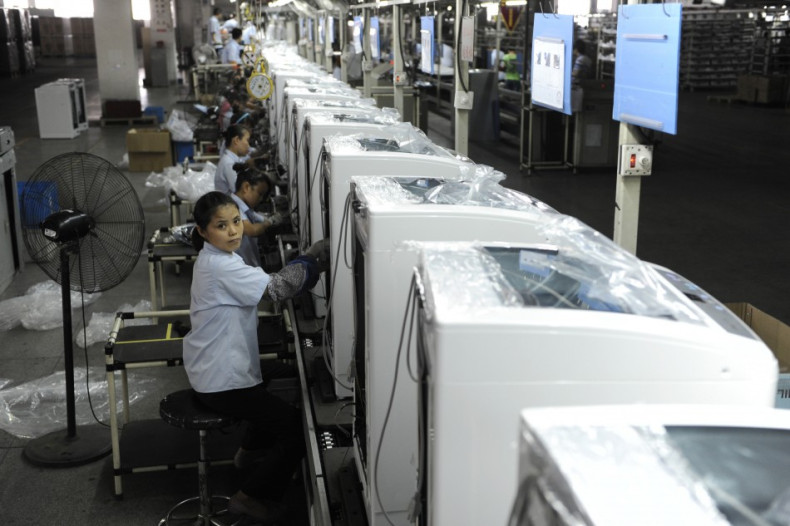 China does not have a similar history. Of all nations, it is famous for its Great Wall and has plenty of experience of living apart from the world. However, Chinese industries seek to secure what is in the national interest, they understand protectionism is not the way ahead.
China is building airports and filling them with planes. Who is providing the engines? Rolls-Royce. China is also looking into space. The Shanghai Space Academy is building the next generation space station which will allow Chinese astronauts to reach for the stars, but the light-walling expertise in ultra high-performance metals comes from Sheffield.
Such work creates not only jobs in UK companies but apprenticeships for British technicians.
UK and Chinese companies are keen to collaborate in areas of global opportunity. An enlightened view of our future could give hope and possibility to the young and create wealth needed by the elderly. Anything less may win short term applause, but it will leave Britain a small and declining island adrift in a harsh sea.
---
Professor Sir Keith Burnett CBE is the Vice-Chancellor of the University of Sheffield and President of the UK Science Council.
---