China's state media has said that US President-elect Donald Trump's choice of Peter Navarro as his trade adviser is a "real cause for concern", and warned of a "showdown with the US".
Trump's transition team on Wednesday (21 December) announced that Navarro, who is known for his anti-China stand, would be the head of the newly created White House National Trade Council. He has authored books such as Death by China that ridiculed Beijing's desire to become a dominant military and economic power in Asia.
The official China Daily said in an editorial on Friday (23 December) that the choice was not surprising and compared how Trump's rhetoric against China during his election campaign was similar to the "apocalyptic" tone that Navarro had adopted. He had reportedly accused China of wiping out American manufacturing jobs and waging what he claimed was an economic war against the US.
"That individuals such as Navarro who have a bias against China are being picked to work in leading positions in the next administration, is no laughing matter," it said.
"The new administration should bear in mind that with economic and trade ties between the world's two largest economies are now the closest they have ever been, and any move to damage the win-win relationship will only result in a loss for both sides."
The newspaper noted that the economist's nomination was yet another sign of a "confrontational approach" that the incoming president's transition team seemed determined to take in relations with China.
The Global Times, an influential tabloid published by the ruling Communist Party's official People's Daily, said Trump's decision was "by no means a positive signal".
"China needs to face up to the reality that the Trump team maintains a hard-line attitude toward China. It must discard any illusions and make full preparations for any offensive move by the Trump government," the paper said.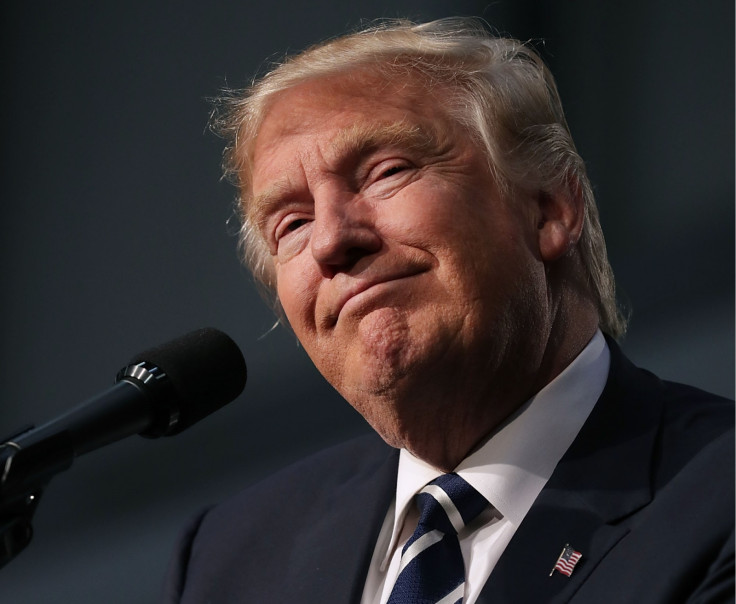 It said China is "powerful enough" to withstand pressures from Trump and warned that China "won't fear setting up a showdown" with the US.
The paper also took a dig at Trump's cabinet claiming they do not have any better resources than previous governments to convert his ambitions into actions. "He will go back to the current world trade rules unless he wants to upend the hard-earned post-WWII order," it added.