An Islamic State (Isis) jihadist fighter and graphic designer from High Wycombe has said that "martyrdom is the only option" and that he is prepared "to die sacrificing my life for God's sake".
A former security guard at Morrisons supermarket, Omar Hussain has said he plans to die in the desert rather than return to Great Britain. The 30-year-old claims on his social media profile that he is fighting in Syria and was once shot in the hand.
He also stated that he narrowly escaped being blown up by a roadside bomb whilst driving in embattled northern Syria.
Known by his assumed name, Abu Saeed al-Britani, he fled to the self-declared caliphate two years ago after completing college and university courses in IT.
Reports suggest that he even taught graphic design to fellow jihadis before becoming a fighter.
According to The Sun, Hussain said: "Martyrdom is my only option and I don't vouch for anything else". He added that he fled the UK for the "love of jihad" and "the honour to die sacrificing my life for God's sake".
"Death is always around the corner. Sometimes when driving I'll take a right turn by accident and then a bomb will land on the road where I wanted to go.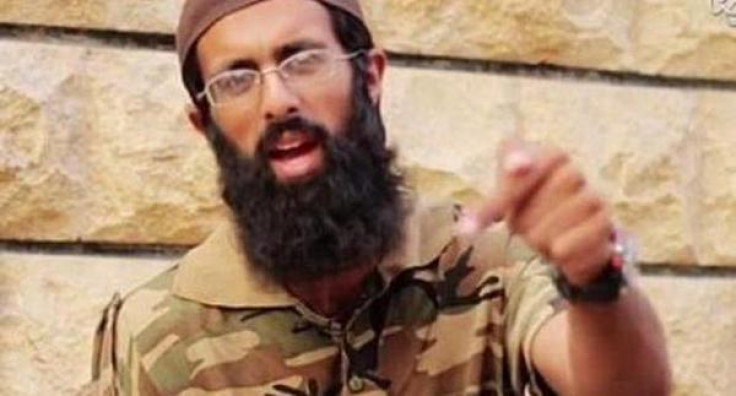 "Crazy experiences sometimes. It's all in God's hands. Sometimes I run on front lines wishing to die and after the battle I'm there scratching my head thinking, 'Did I just come out alive from that one?' Lol".
It has been reported that Hussain joined al-Qaeda-affiliated group Jabhat al-Nusra before switching his allegiance to Isis (Daesh) after just four months. Only last year he made a bizarre rant about Syrians and Arabs fighting with IS.
Also known as Awlaki, Omar Hussain told BBC's Newsnight in 2014: "I hate the UK. The only reason why I would intend to return to the UK is when I want to come and plant a bomb somewhere."
In the past Hussain, who has been sanctioned by the UN, has posed with a pet cat named Lucy, as well as girls and women in full veils holding AK-47 assault rifles.