French police foil Isis terror plot 'targeting several sites simultaneously'
Four suspects were arrested in Strasbourg, where famous Christmas market will open in days.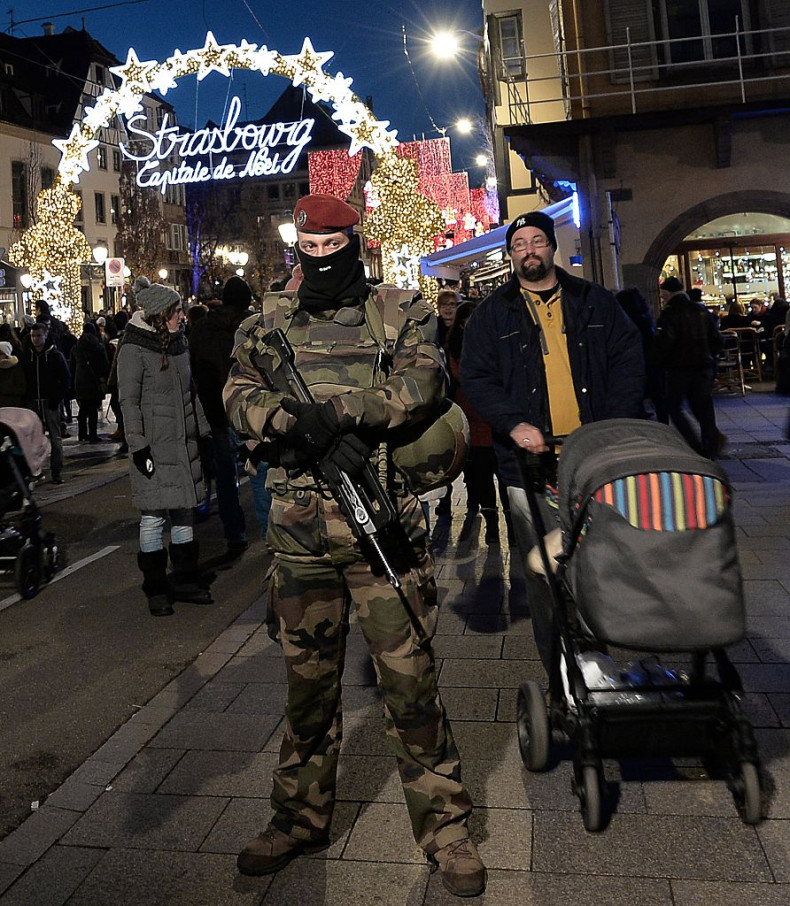 French police arrested seven men in the cities of Strasbourg and Marseille who were allegedly plotting a terror attack, French interior minister Bernard Cazeneuve said.
The men were arrested in the northern city of Strasbourg and the southern city of Marseille, Cazeneuve told reporters, adding that the men were of French, Moroccan and Afghan origin. It is suspected they have links with Isis in Syria and the Paris attackers.
The operation "enabled us to prevent a long-planned terror attack on our soil," he said.
He said the men were not known to security services, and the Moroccan was flagged by a foreign intelligence agency.
"The foiled attack was a coordinated attack aiming to target several sites simultaneously", said Cazeneuve, who did not disclose the location of the planned attacks.
Four men were arrested in the northern city of Strasbourg on Saturday night (19 November) and early Sunday morning (22 November), and three men also arrested in the southern city of Marseille on Saturday, sources close to the investigation told French media.
According to Le Parisien, the men were awaiting a delivery of weapons, while iTele reported that the men were in possession of a sub-machine gun.
Strasbourg was on a state of high alert after last November's Paris terror attacks, with officials announcing they could cancel the city's famous Christmas market if there is a credible threat of an attack by terrorists.
The market, which attracts thousands of visitors a year, was the target of a foiled terror plot in 2000.
France remains in a state of emergency following a series of terror attacks by Islamic extremists linked to the terrorist group Isis.