Isis Jihadist Omar Hussain's bizarre racist rant against Syrians and Arabs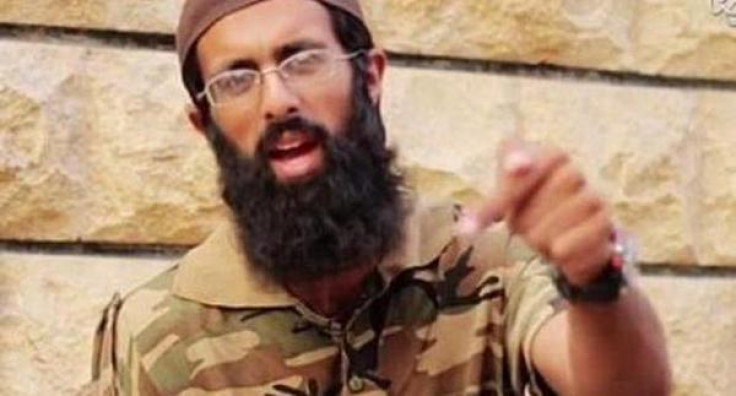 British Jihadist Omar Hussain, currently claiming to be in Syria with Isis, has posted a rambling diatribe in which he makes racist comments about Arabs in general - and Syrians in particular. Former Morrison's security guard Hussain, 27, who previously lived in High Wycombe with his mum, has become one of the more recognisable faces of Isis since he was identified in 2014.
Hussain has previously threatened to bomb the UK and gloated about the beheading of Britons. However in the 6,000-word diatribe, published online under his Twitter name Abu Saeed al Britani, Hussain comes across as more petty than petrifying, accusing Syrians of stealing his shoes and phone charger, invading his space and eating like children.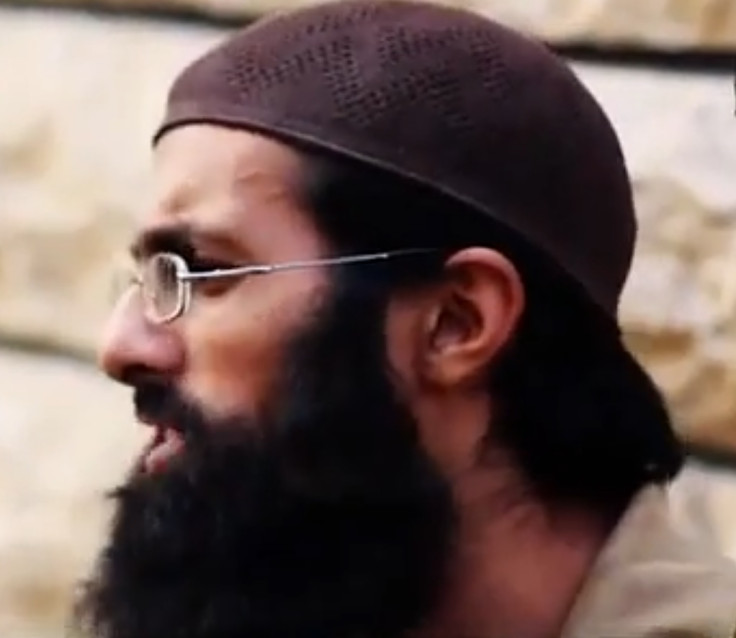 "Arabs as a whole have a unique culture," Hussain writes, "which differs dramatically from the western lifestyle. If one is unaware of these cultural differences, then it could be quite peculiar, annoying, and at times somewhat stressful to interact and associate with them. Arabs are quite unique in their habits, so it is vital for the western Muhājir to acquaint himself with their cultures to prevent clashes and disputes."
Hussain goes on to make many other generalisations, including Arabs being liars, poor drivers and cruel to animals - though he doesn't seem as concerned about how Isis treat humans. However he reserves particular contempt for the way Arabs eat - and judging from one extract, where he describes how he attempted to maintain a modicum of order in the dining room, might have been better suited as a dinner lady than a fearless Jihadist.
"I entered the room with a handful of spoons and a bucket full of boiled eggs," he fulminates, "and as soon as I entered, I was pounced upon on by everyone in the room. I therefore refused to give anyone food until every single one of them was sitting down in their seat, and only after every one of them sat down did I go around serving them. I had to treat them like primary school students, but it was the only way to get some law and order in the room and for them to learn."
© Copyright IBTimes 2023. All rights reserved.