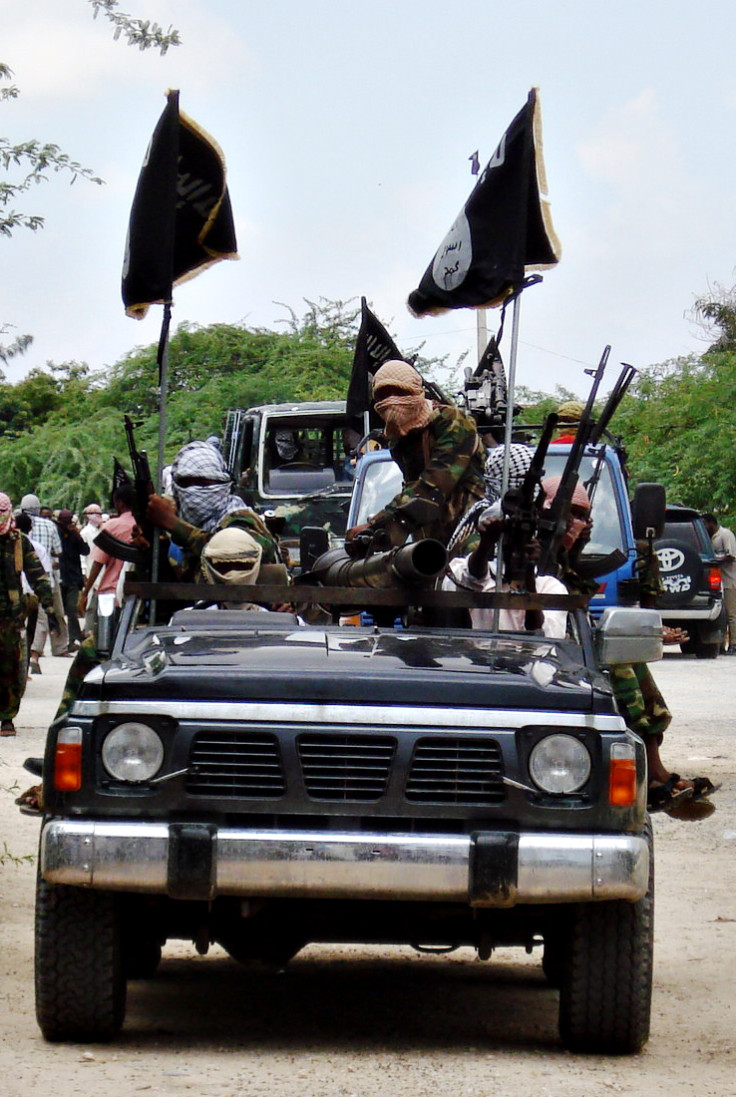 Two men accused of being part of the Islamic State (Isis) terror group have been sentenced to death in Somalia. Ahmed Aden Abdullahi and Abdullahi Mohamed Aden were tried by a military court in the semi-autonomous region of Puntland, where IS fighters seized a town in October.
Colonel Abdifitah Hajji Aden, Puntland military court chief, said two other men believed to be IS fighters were sentenced to life in custody, the Shabelle Media Network reported.
Several other IS suspects were given between 5 and 20-years jail terms.
IS already controls large swathes of Syria and Iraq and has allies in several African countries, such as Nigeria, Libya and Egypt. The group has been trying to establish a foothold in East Africa.
Somalia-based al-Shabaab terrorists, who pledged alliance with al-Qaeda in 2012, have been increasingly urged by IS to join their struggle.
In October 2015, an al-Shabaab commander and recruiter, British citizen Abdul Qadir Mumin, pledged alliance to IS, from his base in the semi-autonomous region of Puntland, north-eastern Somalia.
On 26 October 2016, Somali militants affiliated to IS seized the town of Qandala in Puntland, marking the first time IS captured territories in East Africa. However, Puntland forces claimed an offensive had already succeeded in driving IS militants out from Qandala.
Experts and analysts believe the scale of ex-Shabaab militants now loyal to IS is still small and Shabaab remains predominantly loyal to al-Qaeda.
However, the 2015 Shabaab defection and a link with Nigeria-based Boko Haram terrorists, who now represent the 'Islamic State's West Africa Province (Iswap)', suggest IS might try to continue its expansion in East Africa.
Earlier this year, Somalia's President Hassan Sheikh claimed Boko Haram had been training in Somalia for some time. The leader suggested al-Shabaab and Boko Haram "were linked" and could destabilise the whole Horn of Africa "and by and large, the African continent".