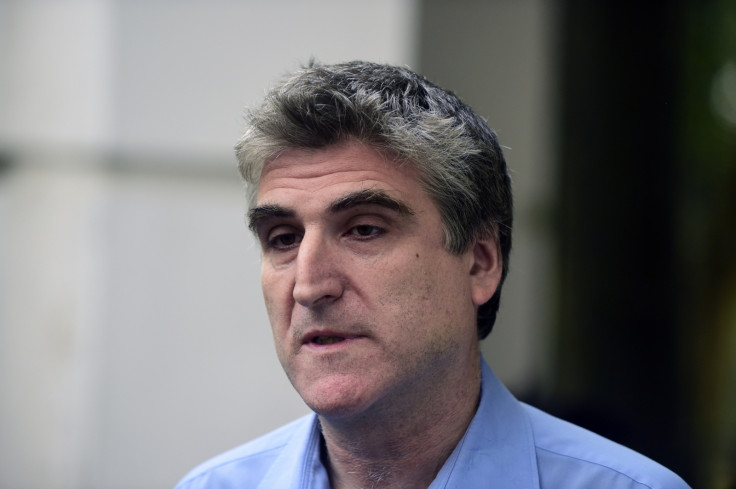 British investigative journalist David Bergman, who raised questions about the official death toll during the country's 1971 independence war, has been held guilty of contempt by a Bangladesh court.
In his blog post which Bergman wrote in 2011, the Dhaka-based journalist challenged the government figure of three million fatalities in the conflict. The court said this was a deliberate move to manipulate history.
The court sentenced him to "simple imprisonment until the rising of the court" and imposed a fine of 4,000 Bangladeshi taka (£40). Failing to pay the fine within a week, he would face jail up to seven days.
The court said the views expressed in his blog were "irresponsible". "David Bergman neither has good faith nor an issue of public interest."
A complaint against Bergman was filed by Supreme Court lawyer Abul Kalam Azad in February this year in which he argued Bergman made "relentless efforts to justify that the tribunal was absolutely wrong in mentioning three million deaths and the number of 200,000 women raped in 1971".
The exact death toll in the 1971 conflict has been mired in controversy. The government's standpoint is it was about three million but others like Bergman contest the figure saying Dhaka is unable to substantiate the official figure.