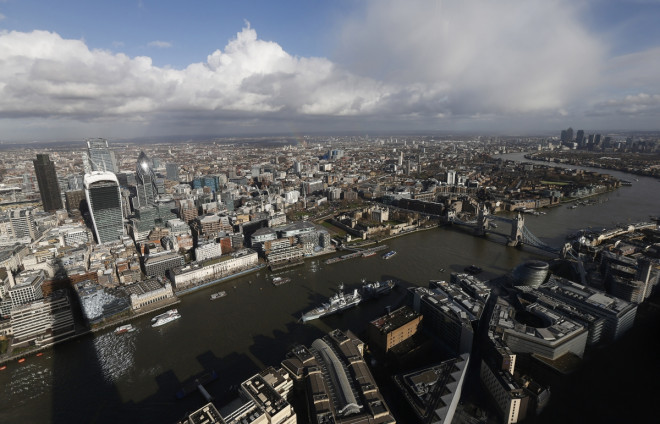 Real estate investment trust British Land posted a 15.4% increase in full-year net asset value reflecting a resurgence in the UK's commercial property sector.
British Land, the developer behind the London's Cheesegrater skyscraper, said it had £1.3bn ($2.19 billion) invested in acquisitions and development projects focused on London and the South East.
The REIT is involved in developments like Central Paddington and Blossom Street in Shoreditch. It successfully completed 820,000 sq ft of developments during the year in West End alone.
The firm's UK portfolio valuation has increased by 8.3% to reach £11.5bn, with retail valuation rising by 4.4% and the value of its offices & residential jumping by 14.5%.
The company has been selling off mature assets and taking on debt to replenish its development pipeline after having completed and let many of its 2010 schemes.
Chris Grigg, chief executive of British Land, said: "We have benefited from strengthening occupational and investment markets but the decisions and actions we have taken both this year and in previous years have been a significant contributor to our performance."
British Land is the UK's second biggest REIT after Land Securities which reports its results later this week.
Shares in British Land were trading at 711.5p valuing the company at about £7.2bn.