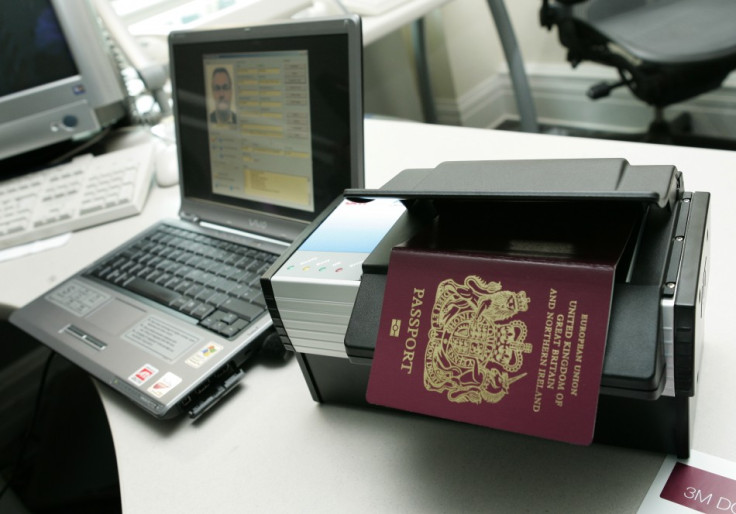 The Home Office has announced that the passports issued to British citizens living around the world will now be printed and delivered from the UK.
The Identity and Passport Service has now taken over the responsibility for printing of passports that have been handled at the Foreign and Commonwealth Office's global passport processing centres.
The final passport was printed at the Washington, D.C., branch last week. The IPS will continue to work with the FCO to fully integrate the worldwide application process for UK passports, as well as printing and delivery.
"The British passport is one of the most secure documents of its kind in the world. This milestone means IPS customers around the world can be more confident than ever that their passport will be handled safely and delivered to their door via the new secure delivery service. We will continually seek to improve our processes to provide an efficient high quality service to customers," Immigration Minister Damian Green said.
Earlier, in April this year, the responsibility for the overseas passport service was transferred from the FCO, with the setting of fees, policy and counter-fraud measures for UK passports issued overseas moving immediately within the control of IPS.
But since June 16, when the transition to UK printing began, the new secure delivery service has delivered more than 45,000 passports to destinations as far away as Singapore, Hong Kong, Vietnam, Indonesia, Japan, New Zealand, Australia and Pakistan.