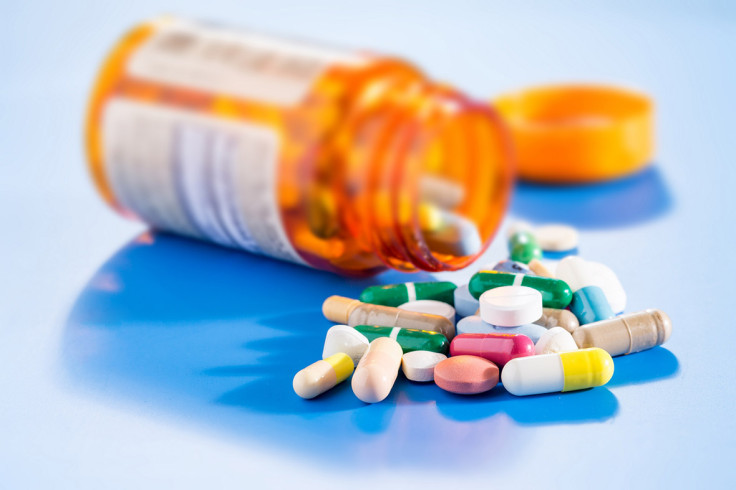 A top pharmaceutical industry expert has warned that British patients may lose access to thousands of medicines unless arrangements are made to implement a seamless licensing system once the UK leaves the European Union (EU).
Virginia Acha, executive director of research at the Association of the British Pharmaceutical Industry, told a parliamentary committee on Wednesday 30 November that arrangements must be put in place prior to the UK leaving the bloc.
The UK faces a two-year process to leave the EU after triggering Article 50, which Prime Minister Theresa May has pledged to do by March 2017. The pharmaceuticals industry, which opposed Brexit, is now lobbying against the creation of a British drugs regulator to replace the European Medicines Agency (EMA) following Brexit.
They argue, according to the Financial Times, that severing ties with Europe would turn the country into a third-class market. But some MPs, according to the newspaper, want a brand new UK body which would assess whether medicines are safe and effective before they are sold in the UK.
Reuters reported that there are more than 5,000 medicines approved under the current regulatory process which would have to be approved by a new UK body in the event of Brexit.
"It's in all of our interests to make sure that, from day one, those medicines are there and available," Acha said. "Otherwise, the real penalty will be paid by the lady in Strathclyde or the gentleman in Hove who can't get the medicine they need and rely on for their health. That's just not something we can play around with."
The status of medicines approved under the London-based EMA will need to be reassessed by this new UK body, if and when it is established. The pharmaceutical industry fears that supply of these medicines could come to a halt during this transition period. Currently the EMA works as a one-stop-shop to get drugs licensed across Europe in the highly-regulated industry.