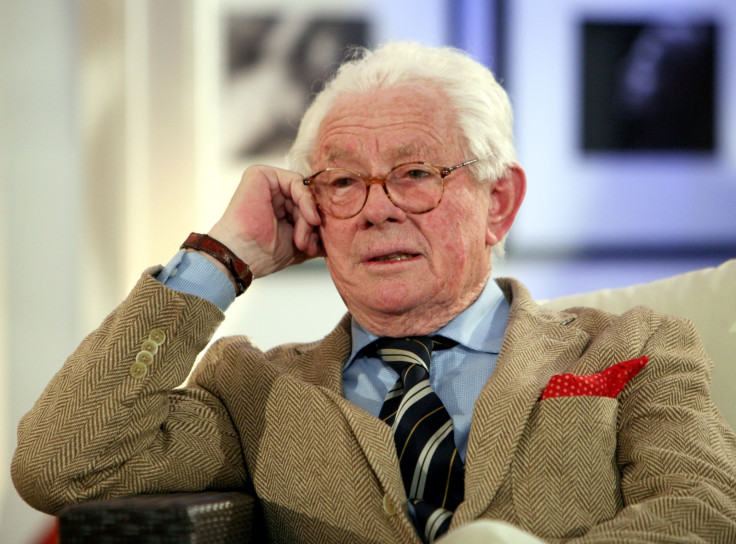 British photographer David Hamilton, best known for capturing nude images of young female models, has died, aged 83.
According to reports, his body was found at his home in Paris on Friday 25 November. He was said to have been found unresponsive in his home in the French capital by a neighbour who then alerted emergency services, French radio station Europe 1 reported.
Reuters reported a local police source who said that the London-born snapper had committed suicide. However, the AFP news agency said a source told them he had died of heart failure and that medication was found near the body.
Hamilton was facing child rape accusations in his adopted country of France after a long career working with numerous high-end fashion magazines.
In October this year, Flavie Flament, a 42-year-old Paris-based radio presenter, accused him of a sexual assault. Flament said she was only 13 when Hamilton assaulted her at a nudist camp in Cap d'Agde, in the South of France.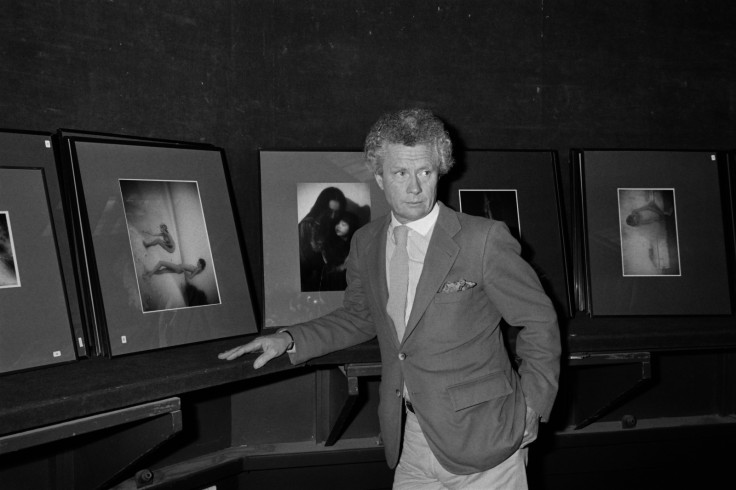 Hamilton was born in London in 1933, but was evacuated during World War II to Dorset. After the war he returned to London before settling in France after leaving Britain in the 1950s.
Initially working for Elle, he made his name in the 1960s with soft-focus pictures of teenage girls, often photographed naked. His books sold millions of copies, but courted controversy because of the use of underage girls and some of his images were classed as indecent and even pornographic.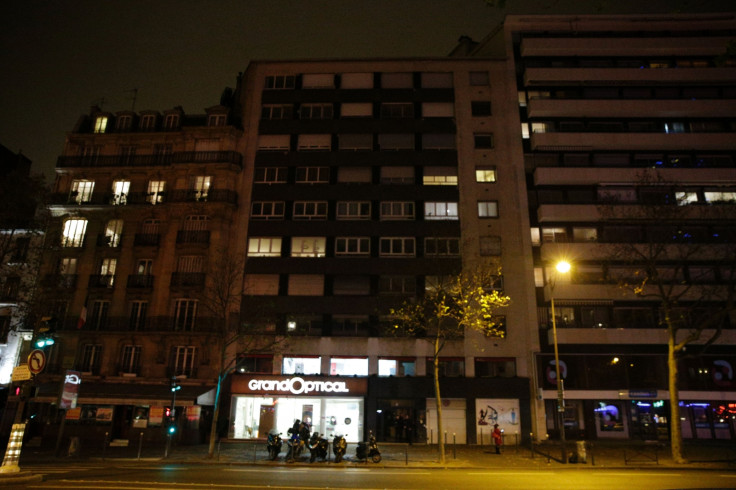 Earlier this year it was alleged by Flament that she was attacked by Hamilton during a photo shoot in the 1980s, after Hamilton persuaded her parents to let him work alone with her. Flament said after she went public, at least three other women contacted her with similar allegations.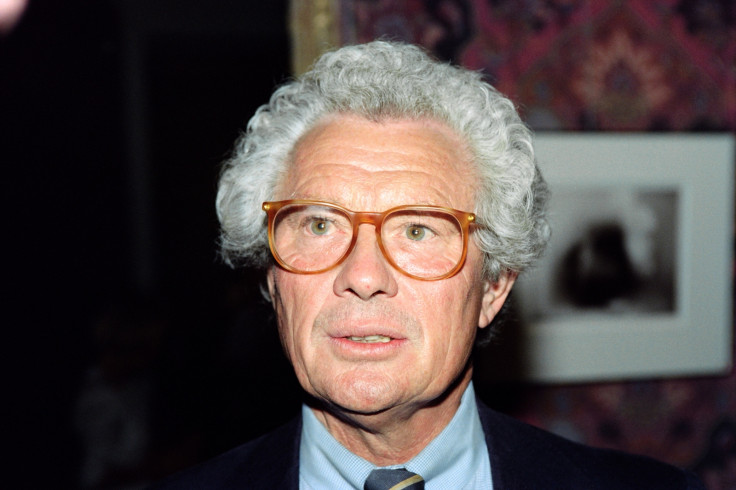 Ms Flament told France 2 TV station according to the Daily Mail: "When I chose with my publisher to put this photo on the cover, I knew that it would prompt other testimonies. And I can tell you that I wasn't the only one to have gone through this abuse, this rape by this photographer. I knew I couldn't be the only one."
The alleged victims are all now in their 40s and 50s. Under French law -the statute of limitations- the age limit for pressing charges, concerning the rape of a minor is 38, meaning that the alleged victims have passed the age for a criminal conviction.
Hamilton strongly denied the accusations, and said he would sue for defamation.