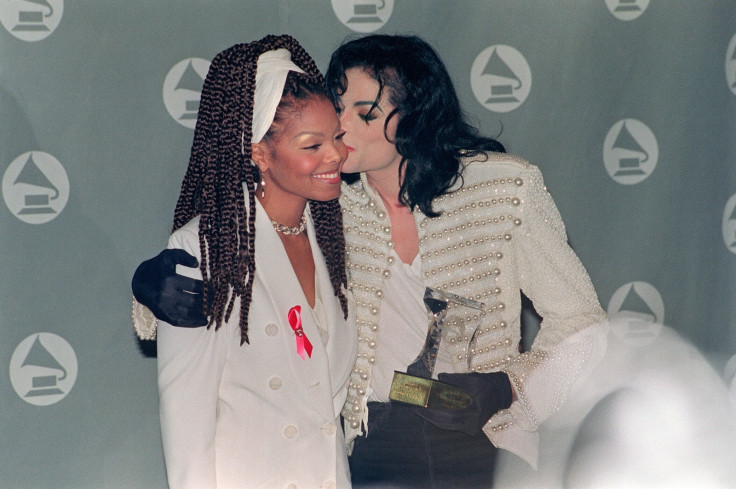 Despite Janet Jackson remaining tight-lipped when it comes to her pregnancy, the songstress's baby news has grabbed major eyeballs in the recent past. From surrogacy rumours to being accused of mothering a secret child with ex-husband James DeBarge, speculations have been rife surrounding Janet.
But, the singer might just have one happy news amid all the controversies, if a recent report is to be believed. According to E! News, the Rhythm Nation hitmaker is looking into baby names for the upcoming addition to her family, and she might use this opportunity to pay tribute to her late brother and music legend Michael Jackson.
Shedding more light on Janet's sweet gesture to honour the legacy of the King of Pop, a source told the publication that the baby's name will "have something to do with Michael Jackson."
Soon after the news broke, various outlets have been busy speculating a possible name for the 50-year-old's unborn child. Names such as Ben and Robin have cropped up in case of a boy, while girls names may draw inspiration from Michael's famous hits such as Billie Jean, Little Susie and Dirty Diana.
While the sex of the baby hasn't yet been disclosed by the parents-to-be, sources revealed that both Janet and the Qatari tycoon are aware of it and have also decorated a nursery accordingly in "soft pastel colours."
Meanwhile, the Together Again singer is believed to be heavily pregnant with her first child from her husband of four years. In fact, reports suggest that Janet's "due very, very soon," and "can't wait to have the baby." The previous health concerns too are reported to be under control, as the songstress is advised to "take it easy" by the doctors.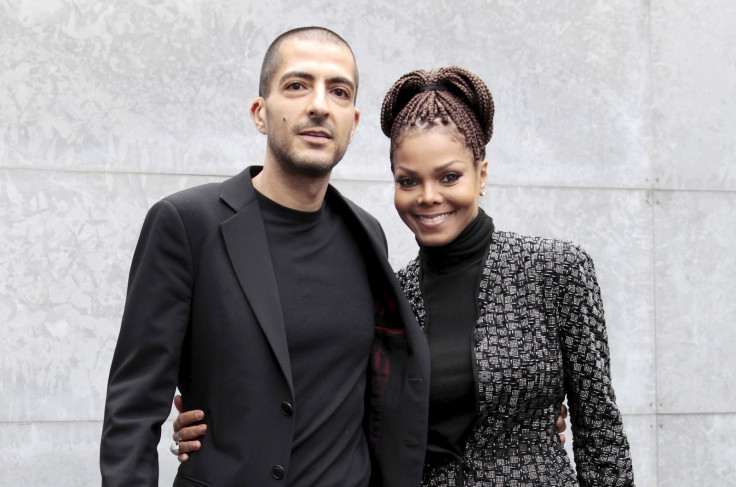 Although it would be the first child for the Escapade hitmaker, she has been married twice before – to René Elizondo Jr in 1991 and before that for a year to singer DeBarge in 1984. Ever since hinting on her big baby news after delaying her world tour in April, Janet has been spotted on the streets of London with Wissam, dressed in an Islamic-style attire.
"My husband and I are planning a family so I'm going to have to delay the tour. Please, if you can, try and understand it's important that I do this now, I have to rest up, doctor's orders," she had said earlier while cancelling her tour.