British Public Back Lord Heseltine in Foreign Student Immigration Row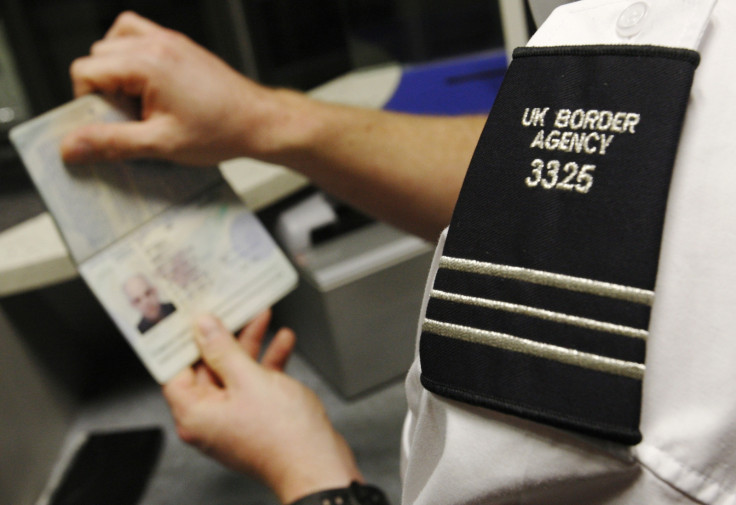 The British public are opposed to reducing the number of international students and do not consider them as "immigrants", according to Universities UK and thinktank British Future.
The organisations, which commissioned ICM Research to question more than 2,000 people in June, found that almost six out of ten (59%) respondents said that the government should not reduce the number of international students, even if this makes it harder to reduce immigration numbers.
The research also revealed that only a fifth (22%) of people thought of international students as immigrants.
The survey also found that the majority of people (75%) are in favour of allowing international students to stay on and work after they finish their degree, and 60% of respondents said that international students bring money into the local economy.
The findings come after Lord Heseltine, a former Conservative Party cabinet minister, said foreign students should be excluded from government plans to cut net immigration after Prime Minister David Cameron pledged to cut net-migration in the UK to less than 100,000 by 2015.
UK Universities backed Heseltine's call and warned that there is a perception that Britain is "closed for business".
"While there has been a sharp increase in the global demand for higher education, the UK has seen evidence in recent years of a slowdown in international enrolments," said Professor Sir Christopher Snowden, president of Universities UK.
"Although the UK remains one of the most attractive destinations in the world for international students, it is our competitor countries that are seeing large rises in international student numbers.
"With international students being caught up in efforts to bear down on immigration, there is a perception internationally that the UK is closed for business and does not welcome students.
"The call to remove international students from any net migration target has clear public support."
The Office for National Statistics said that net migration to the UK increased to 212,000 in 2013, up from 177,000 in 2012.
The research body explained that non-European Union citizens accounted for 47% of immigration to the UK in the year ending December 2013, with EU citizens accounting for 38% and British citizens 14%.
The ONS also said that the most common reason for migrating to the UK is work.
In 2013, for example, 177,000 people immigrated to the UK for formal study, whilst 214,000 immigrated for work-related reasons.
"Nobody is against genuine students who return home but Heseltine has not realised that only one third of non-EU students actually do so," said Sir Andrew Green, the chairman of thinktank Migration Watch UK.
"The student route has become a massive hole in our immigration system. That is why the Government must stick to their guns on this matter."
© Copyright IBTimes 2023. All rights reserved.