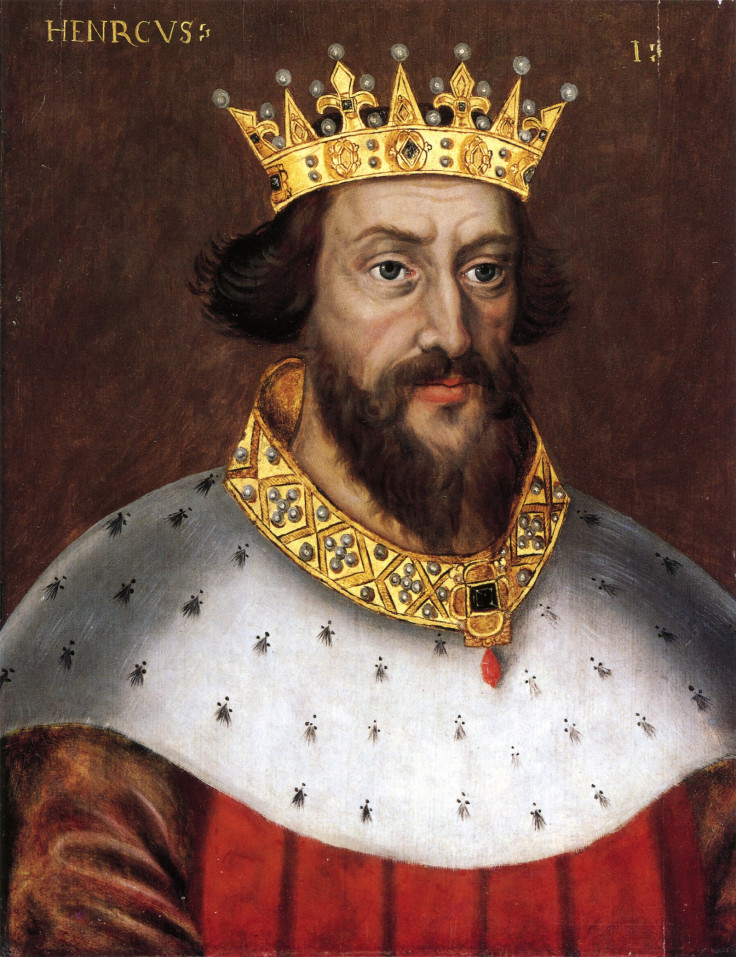 After the stupendous discovery of Richard III's bones in a Leicester car park four years ago, British researchers have now officially begun an operation to unearth the remains of King Henry I, which are thought to be located underneath a school car park.
Henry was likely buried in 1136, under the high altar in Reading Abbey, 40 miles west of London. But the abbey was almost completely destroyed after King Henry VIII's dissolution of the monasteries 400 years later, and the dead king's remains were thought to be lost.
Experts believe they know where Henry was buried "within a few yards" — either beneath a parking lot or under the nursery school next door. They're convinced they can ascertain Henry's final resting place by determining the outlines of the ruined abbey.
Researchers have began using ground-penetrating radar to discover what lies beneath ground level.
"What we don't know is whether he is still there," London historian john Mullaney of the Hidden Abbey Project told the Telegraph. "There has been so much development in the area over the years that his bones could be scattered everywhere. But there's a chance he's still there."
Henry I, the youngest of the four sons of William the Conqueror, was overshadowed by future king Henry VIII, but was considered a larger than life character for his times. He usurped the throne from an older brother, fathered two dozen children out of wedlock, and is thought to have died after gorging on lampreys.
For 35 years, from 1100 until his death, Henry was an "energetic, decisive and occasionally cruel" leader. Historians believe he allowed the mutilation of two of his illegitimate granddaughters, who had their noses cut off and were blinded, in retaliation for a similar attack on a boy being held hostage by one of his enemies.
Richard III was exhumed and re-interred in Leicester Cathedral to much pomp and circumstance after his remains were discovered in 2012 in a local car park. Now, tens of thousands of visitors stream through the cathedral site to pay their respects.
Should he be found, it will be far more difficult identifying Henry's remains than Richard's, because scientists will have to trace his DNA back a further 350 years.