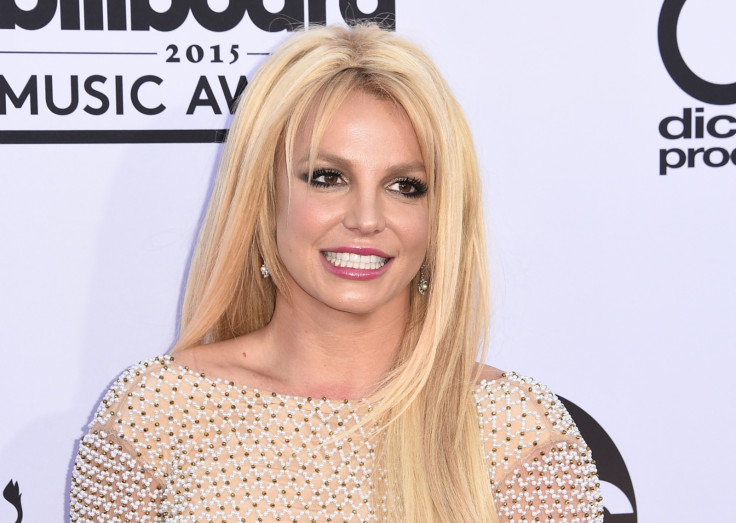 Britney Spears has become the latest victim of an internet death hoax.
Her record label, Sony Music was forced to issue a statement clarifying that the singer is alive and well, after 'hackers' broke into their Twitter account.
A series of hoax tweets announcing reports of the 35-year-old's death, were posted on the Sony Music Global account in a security breach .
The first tweet read: "RIP @britneyspears #RIP 1981-2016.' A second tweet followed which stated: "britney spears is dead by accident! We will tell you more soon #RIPBritney [sic]."
The tweets were quickly deleted from the account, but not before they had been circulated among worried fans of the star. Both posts were retweeted a collective 6,600 times as the hashtag "RIP Britney Spears" began trending.
Sony issued a statement confirming the tweets were part of a hack, saying: "Sony Music Entertainment's Twitter account was compromised. This has been rectified. Sony Music apologizes to Britney Spears and her fans for any confusion."
Spears' manager, Adam Leber told CNN that the pop star is alive and well, adding that the hack was the work of "internet clowns." "I assume their account has been hacked. "I haven't spoken to anyone... as of yet but I am certain their account was hacked. Britney is fine and well. There have been a few Internet clowns over the years who have made similar claims about her death, but never from the official Sony Music Twitter account."

A message was also posted saying: "We saw a new IP logged in to the account a few minutes ago and the tweet is posted by a new IP so @britneyspears is still alive."
Hours before the tweets were posted, Spears had posted a video of her and her family celebrating Christmas at home. Sharing the video with her 14.4million followers on Instagram, the baby One More Time singer wrote: "Some good hunting and zip lining for the holidays! Merry Christmas!!"
The hack appears to be the work of Our Mine, an elite hacker group, who were behind security breaches on the Twitter accounts of both Marvel and Netflix earlier this year. Other celebrities whose deaths have been falsely reported include Ricky Martin, Arnold Schwarzenegger and Jackie Chan.
The hoax occurred while the world is still reeling from the shock passing of singer George Michael on Christmas day.
The Faith star was reportedly found dead at his home in Oxfordshire. The cause of his death has been reported as "unexplained, but not suspicious."