Britney Spears is set to wrap up her Piece Of Me residency in Las Vegas later this year.
Despite a few gripes over allegations of miming, the Oops I Did It Again hit-maker, 35, has been a huge draw since her first show at the Axis theatre at Planet Hollywood in December 2013.
Like all good things, however, it must sadly come to an end.
Her manager Larry Rudolph confirmed that the last date will be 31 December 2017, when her four-year contract expires.
He did not, however, rule out a return to Sin City in the future, explaining: "Our next move is undecided. We are still talking with Caesars Entertainment and other interested parties in Las Vegas."
"Anything is possible. Britney basically sells out every show, and she loves Las Vegas, she loves performing in Vegas, and Vegas is a possibility going forward," he added to the Las Vegas Review-Journal.
He also teased the prospect of the songstress heading back into the studio to work on her 10th studio album which would serve as the follow-up to 2016's Glory.
Plus, touring is not out of the question either with shows in Asia, Israel and Spain already planned.
Britney is mother to sons Sean Preston, 11, and 10-year-old Jayden who she shares with ex-husband Kevin Federline, 39.
She has previously spoken about the sense of stability that the Vegas gig gave her along with the opportunity of spending more time with her boys.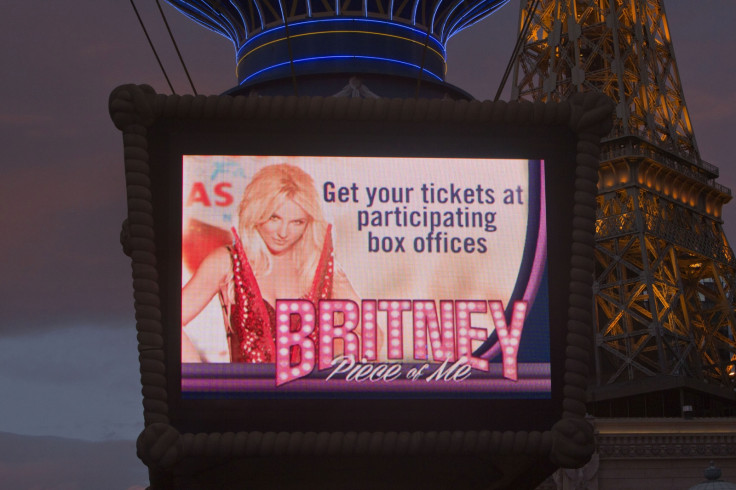 Citing Vegas mainstay Celine Dion as an original inspiration for her own residency, she told Billboard back in 2015: "I was actually jealous, like, 'Oh, my gosh, she gets to be in one place all the time.'
"Everything clicked: To have your children and your family and that way of life, it just makes sense to have everything in one place."