David Gest's former bodyguard has claimed that he had to talk the late reality TV star out of hiring a hitman who charged £40,000 to kill Sir Elton John for suggesting Gest was gay.
Music icon Sir Elton was said to have made disparaging remark following David's marriage to actress Liza Minnelli in 2002, joking: "I'd love to buy Liza a heterosexual husband."
Imad Handi – who had worked with David since 2002 – said David did not take kindly to jibes about his sexuality.
The 39-year-old explained: "David flew into a range and yelled, 'I'm going to kill that mother*****r. He's a dead man. He looked me in the eyes and said, 'I want him dead.' I think he was so angry because Elton rumbled who he really was."
He then told how Gest had met a Maori doorman while living in Hawaii who knew people he could hire to bump the Rocket Man hit-maker off – for a price of £40,000.
Imad had was then tasked with researching when Sir Elton would next be in Los Angeles and instructed to hand over half of the bounty in advance claiming he had done so out of "loyalty" to his employer and friend.
As the day of the hit drew closer – 17 January 2003, when Sir Elton was due to perform in Anaheim, California – Imad recalled how his own guilt began to get the best of him.
He told The Sun: "I started to really worry about being implicated and at the start of 2003 I pleaded with him to call it off. He eventually said OK but told me I had to get his money back. The man only gave me £8,000 back so David lost £12,000 but at least Elton didn't die."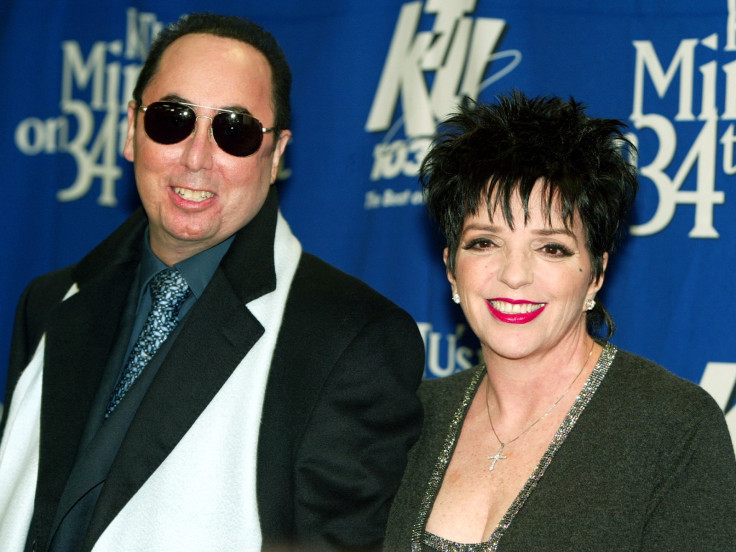 His allegations come one year after Gest was discovered dead from a stroke in his London hotel room, aged 62.
Said to be angry after only being left £23,000 from Gest's £40 million estate, Imad further alleges that he had gambling and drug addictions which saw him lose £800,000 in one night and blow £500-a-day on cocaine, even occasionally dealing illegal substances himself.
He also claims that David sold fake Michael Jackson memorabilia he bought on eBay to sell at charity events and was bisexual, lusting after both the late Amy Winehouse and "dream man" Simon Cowell.
IBTimes UK contacted Elton John's media representative who declined to comment.