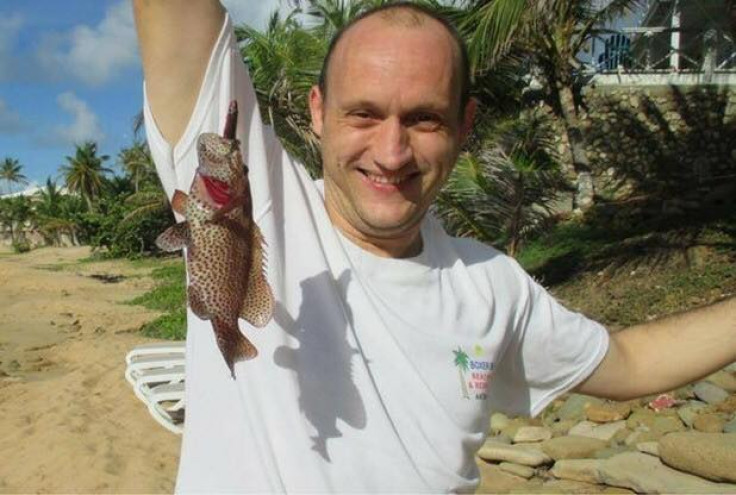 A British man who was shot in the head while on holiday in Antigua over the holiday period is on his way home to the UK.
Christopher Tester, 37, was shot at his parent's restaurant The Boxer Shack on the Caribbean island on Christmas Day, in an attempted robbery. His family started a crowdfunded page, which has been widely shared on social media and publicised by news organisations including IBTimes UK.
Tester was put into an induced coma following the shooting, the Press Association reported, and his family and friends began fundraising to pay for his return to the UK.
Having begun his journey and been moved to Guadalupe, medical staff are now waiting for Tester to become stable enough to be moved home to the UK, after his family and friends raised more than £60,000 of a target of £90,000 towards his recovery.
HIs family thanked everyone who had donated money stating in a Facebook post: "Chris has now arrived safely in Guadeloupe. Without you this would not have been possible. We thank you from the bottom of our hearts.
"He will now be stabilised ready to fly back to the UK in a few days' time. Please help us reach our target. We're almost there. Thank you a million times thank you."
They added: "We've a long way to go for his recuperation and it's no small part down to the services in Antigua who have been incredible.
"Words cannot express how much your support means to Chris and his family. It's astonishing how much love and generosity you have to give. We cannot thank you enough, but we do, from the very bottom of our hearts."