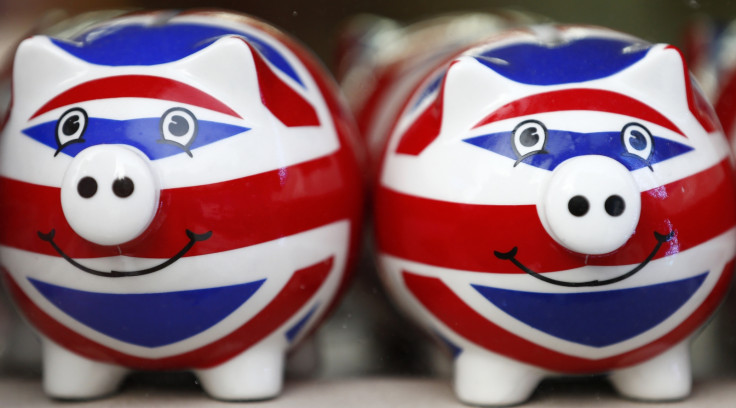 Britons are better at saving money than their European counterparts, a new study has revealed.
The ING International Survey, which polled some 12,000 consumers across Europe, shows that 31% of people in the UK managed to grow their savings in 2014 – beating the European average of 19%.
People of the Netherlands were the second best at saving, with just over a quarter of them (27%) managing to increase their reserve funds.
Italy finished bottom in the European Savings League, with just 10% of its citizens managing to increase their savings. 42% of Italians surveyed said that their existing savings had decreased.
On average, 30% of Europeans said that their savings had declined in 2014, and the number of people who said that they had no savings at all remained relatively steady with 35% of people saying so, compared to 38% in the previous year.
Just over a third of the people of the continent said that the economy had negatively affected their savings.
Ian Bright, senior economist at ING said: "Across Europe, over the past year, the saving and debt positions of individuals appear to have stabilised. Unsurprisingly, in those countries where growth has been stronger, there have been increases in the percentage who have added to their savings and feel comfortable with the amount they have put aside."