Britons Can't Afford Mortgages as Cost of Living Hits £13,281 Before Accommodation Payments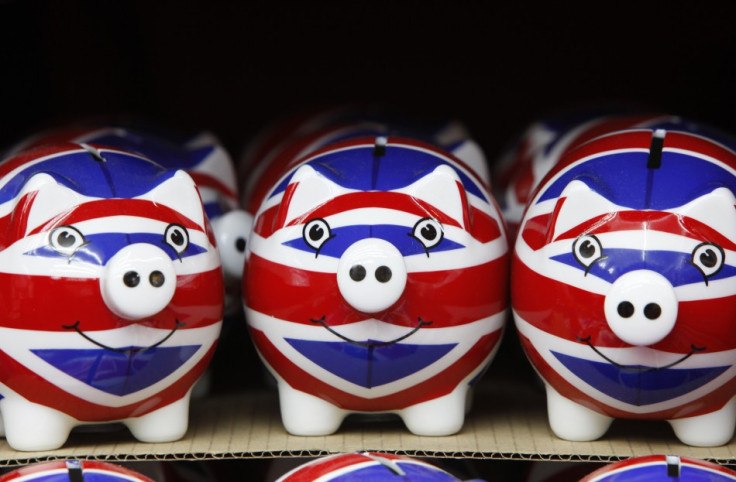 New research has revealed that Britons can barely afford to pay for living costs, let alone spend on rent or a mortgage, which is therefore making it near impossible for millions to get on the property ladder.
According to Shareamortgage.com, the cost of living in the UK averages £13,281 (€16,707, $21,666) per person but the yearly average wage stands at £26,500.
Therefore this would leave only £7692 after living costs and subsequently make it unviable to get a mortgage under affordability checks.
"Wage growth has been less than one per cent in recent months and with property prices rising far quicker than average earnings, people haven't had the time to catch up with the rising cost of living, leaving many trapped by their own budgets," said Andrew Boast, co-founder of Shareamortgage.com, which just launched an affordability calculator to its website.
The Office for National Statistics revealed in August that the average price of a home in London will cost you £499,000, which is more than 18 times the average annual salary of a full-time worker in the UK.
Overall, average house prices in June 2014 stood at £276,000 in England, £167,000 in Wales, £137,000 in Northern Ireland and £193,000 in Scotland.
London had the highest regional average price and the North East the lowest at £150,000.
The Bank of England (BoE) is set to raise rates in early 2015, according to market expectations, which should put the brakes on mortgage demand and house price growth.
Meanwhile, the BoE announced that it will also move to restrict mortgage lending from October 2015, when it will limit the amount of loans worth more than 4.5 times a borrower's income banks can make.
Moreover, the Financial Conduct Authority (FCA) has forced lenders to conduct tougher affordability tests on borrowers to ensure they are able to make repayments in a number of different scenarios, such as higher interest rates or a sudden cut in their incomes.
© Copyright IBTimes 2023. All rights reserved.