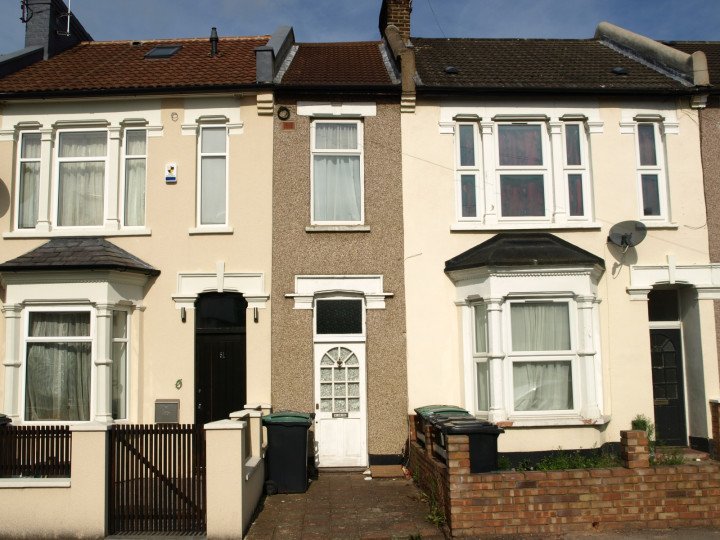 Britain's booming housing market has led to buyers paying around half a million pounds on average for a London home while others have increasingly turned to snapping up renovated cupboards, garages and attics in order to get on the ladder.
Furthermore, it is becoming significantly more difficult to find London properties that are priced below £250,000, which can make the difference between paying 1% and 3% in stamp duty [Figure 1].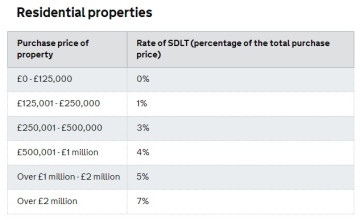 However, estate agent McHugh & Co has just unveiled a new property on its portfolio- a seven-foot wide house in the borough of Haringey for £235,000 ($400,000).
"It's a unique house to say the least in a great location, the property would certainly appeal to an owner occupier or rental investor," said James McHugh at McHugh & Co to IBTimes UK.
"It is a two bedroom house and there is a roof terrace to rear at first floor level, so although you don't get a garden you have some outside space."
The Office for National Statistics revealed in August that the average price of a home in London will cost you £499,000, which is more than 18 times the £27,000 average annual salary of a full-time worker in the UK.
Overall, average house prices in June 2014 stood at £276,000 in England.
The seven-foot wide house on Glenwood Road in Haringey only came onto the market this week but it likely to be snapped up quickly as properties nearby are selling for over half a million pounds.
McHugh said "it's what we call early days and the auction catalogue will be in circulation middle of next week."
"The property is going to the McHugh & Co auction on the 1 October 2014 at BAFTA."