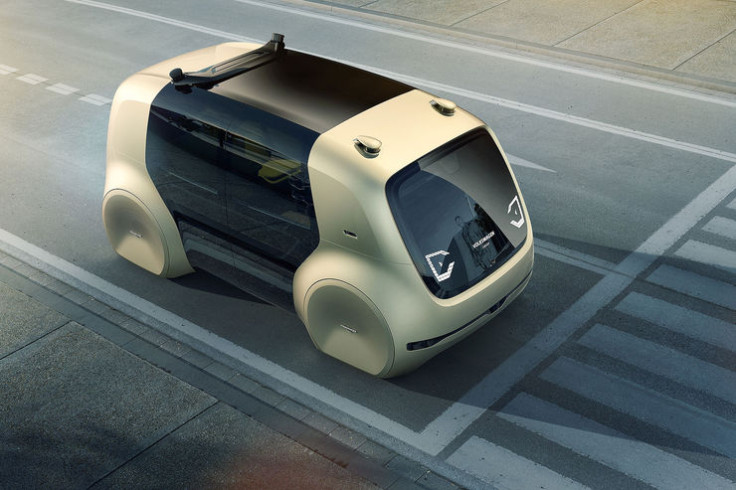 Over 70% of Britons aged between 17 and 24 believe connected and autonomous vehicles (CAVs) will improve their quality of life, while half (49%) say they would use such a vehicle now if they were available.
The survey, which included over 3,600 UK participants aged between 17 and 65+, also found 57% of people overall felt new connected and autonomous vehicle technologies would improve their quality of life. Some 56% said they felt positive about new automotive technologies like self-driving vehicles.
This shows a marked shift in public perception in autonomous cars since 2014, when a survey conducted by Churchill Insurance found just 8% of Britons had no fears of self-driving vehicles.
A year later it was found that half of Brits under 34 and who drove for a living feared their jobs would be taken by self-driving vehicles before they reach retirement.
According to the latest data, over a quarter (29%) of people aged between 17 and 24 say they are put off car ownership because of the high cost of insurance, and for these people autonomous vehicles are seen as a potential solution.
Conducted by PwC, the research found that CAVs have the potential to "significantly" reduce social exclusion. Drivers highlighted automatic emergency braking systems and a car's ability to self-diagnose faults as key examples of how connected cars can already reduce stress.
Business secretary Greg Clark said on 30 March that the UK government will invest £55m in autonomous vehicle testing in April, as part of £100m announced in the 2016 Autumn Statement.
Almost all (88%) of the respondents who said they think an autonomous car will help improve their life agreed that such vehicles would help them get out of the house more regularly. Half of those with mobility issues said CAVs would help them pursue more hobbies outside of the home and 46% of disabled people said they would eat out more often as a result of self-driving vehicles. Over a third said their access to healthcare would improve.
Strategy&, PwC's strategy consulting arm which conducted the survey, predicted that connected and autonomous vehicles have the potential to give one million people people better access to further education, enabling them to increase their annual income by an estimated average of £8,500.
Almost half of elderly people questioned said autonomous vehicles would make their lives easier and allow them to fulfil basic day-to-day tasks like food shopping; 43% said the current high cost of public transport restricts them from living a better life, while 33% blamed its infrequency.
Mike Hawes, chief executive of the Society of Motor Manufacturers and Traders (SMMT), said: "The benefits of connected and autonomous vehicles are life-changing, offering more people greater independence, freedom to socialise, work and earn more, and access service more easily."
Although admitting that fully autonomous cars will be a "step change for society", Hawes says this report "shows people are already seeing their benefits...the challenge now is to create the conditions that will allow this technology to thrive, given how it will deliver wider societal advantages."
The SMMT believes by 2030 advances in autonomous vehicle technology could boost the UK economy by £51bn a year and prevent 25,000 road accidents annually, saving 2,500 lives.
Mark Couttie, a partner at Strategy&, said there is a "real risk" of the UK losing its momentum in the autonomous vehicle sector unless more if done to create positive public perception of the technology and "overcoming our inherent risk averse culture".
"Expanding people's horizons about the advantages of fully autonomous cars is a vital first step," Couttie added.