Broadband users in the UK to get automatic compensation for poor service
The days of arguing with telecom firms could be over.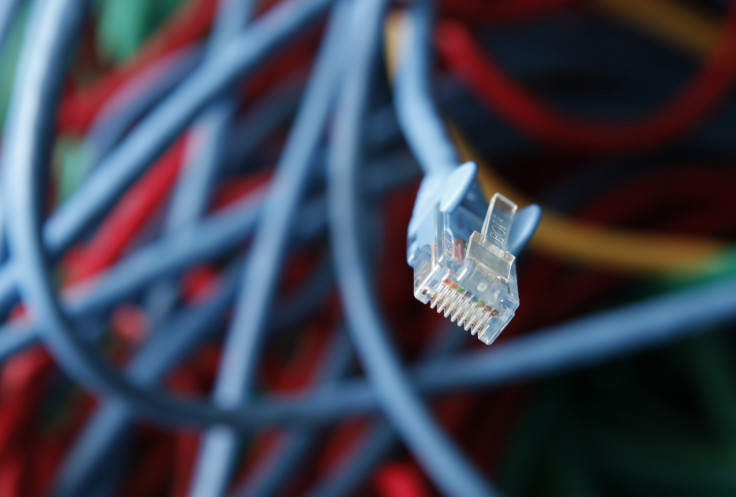 Broadband users in the UK who suffer from network faults, poor service and outages will be compensated to the tune of £8 a day from 2019.
Ofcom, the UK's communication regulator, revealed on Friday (10 November) that BT, Sky, TalkTalk, Virgin Media and Zen Internet have agreed to the scheme. These providers make up 90% of the network. EE and Plusnet are expected to join at a later date.
Compensation details are as follows:
When repairs have been delayed and a system is not fixed within two working days, users will receive £8 per additional day of waiting.
When an engineer misses an appointment or does not provide at least 24 hours notice for cancellations, users will be paid £25 per appointment missed.
When telecoms fail to install and activate a service by the agreed date, users will receive £5 a day for each additional day (including the missed start date) that the service is not active.
The payments will be deducted from the following month's bill. Ofcom revealed that currently only one in seven cases reported of broadband problems are compensated, usually in small amounts.
"Waiting too long for your landline or broadband to be fixed is frustrating enough, without having to fight for compensation," Oxfom consumer group director Lindsey Fussel said. "So, providers will have to pay money back automatically, whenever repairs or installations don't happen on time, or an engineer doesn't turn up. People will get the money they deserve, while providers will want to work harder to improve their service."
The scheme is not starting until 2019 because of complex changes required to online accounts and the billing systems. Oxfam said it was also working to lower charges and fine more telecoms for poor behaviour.
Earlier this week, Vodafone announced a deal with CityFibre to roll out the UK's fastest broadband by 2021. The gigabit network will be three times faster than anything available today. It is expected to service one million people by 2021 and five million by 2025.