As Europe's most intense manhunt came to an end on 8 April with the arrest of fugitive Paris attacks suspect Mohamed Abrini, the spotlight transferred to a new impoverished neighbourhood in Scandinavia. The Swedish city of Malmo sits just across the water from Copenhagen and has long been a beacon for migrants from the Balkans, the Middle East and Africa looking for a new life on a new continent.
Many of the migrants move to Rosengard, a predominately immigrant neighbourhood – much like the 'jihadi hotspot' of Molenbeek. The district, south-east of the city centre, has a high crime rate and unemployment with more than 80% of the residents' first- or second-generation immigrants.
And it is also where one of the six alleged Islamic State (Isis) jihadists was "brainwashed" before he joined the extremists in their self-declared caliphate in Syria and Iraq. Osama Krayem, 23, is now under arrest after being traced to Brussels where prosecutors accuse him of involvement in the Brussels attacks and planning a new attack on Paris.
The naturalised Swede with parents from Syria was reportedly filmed on CCTV at a shopping centre where suitcases used by the airport bombers were purchased. Officials say he was caught after he posted pictures and messaged his brother on Facebook.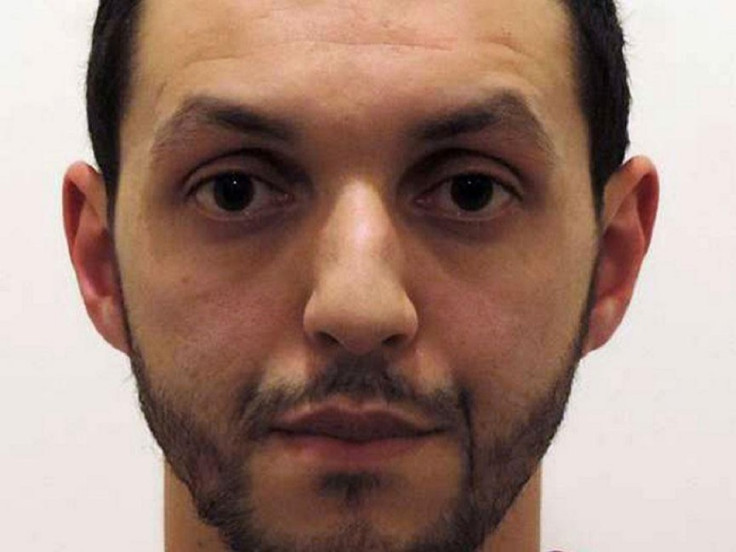 It was claimed this was not the first time he had delved into social media. In January 2015 he posted a photo of himself wearing military fatigues, standing in front of a flag of tawheed and holding an AK-47.
In the Seved neighbourhood he grew up, residents describe him as a petty criminal known to take drugs before being radicalised in 2015. He had completed a job training programme in a recreation centre before he became increasingly engrossed in religion.
At some point in early 2015 he fled to wage jihad in Daesh-controlled Deir Ezzor, which sits on the Syrian border of Iraq. Before he left for Syria, he had apparently "tried to recruit" other worshippers at the same mosque.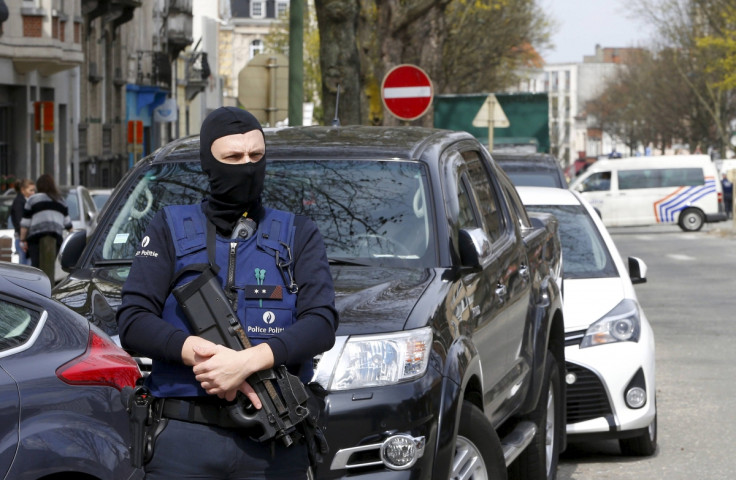 "He visited the mosque with his friends, as usual," a man close to the family told the Aftonbladet daily. "He prayed five times per day. Nobody suspected he would go fight in Syria.
"He comes from an ordinary family of Swedish Muslims. His father does not approve and his mother has been so sad since he left for Syria that she took ill."
Another friend told the Sydsvenskan newspaper that his radicalisation came "suddenly" and "unexpectedly". "In the two or three months before he left, he stopped seeing his friends. He listened to the sermons of the imams on his cell phone. He grew his beard. He became someone else."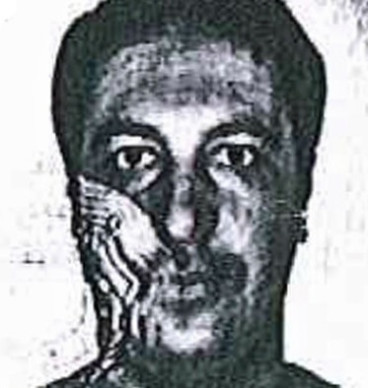 On 20 September, he re-entered Europe with a fake passport under the alias Naim Al-Hamed on the Greek island of Leros. And in October a car rented by Paris attack suspect Salah Abdeslam picked him up in the German city of Ulm.
His apprehension points to an established connection to Swedish radicals and Belgian extremists. Algerian Mohamed Belkaid, 35, who lived in Sweden was shot dead when police raided an apartment in Brussels on 15 March.
And in 2010, Taymour Abdel Wahab, another Swedish citizen born in Iraq, blew himself up in a failed attack on a Stockholm street. In his possession was a Belgian identity card.