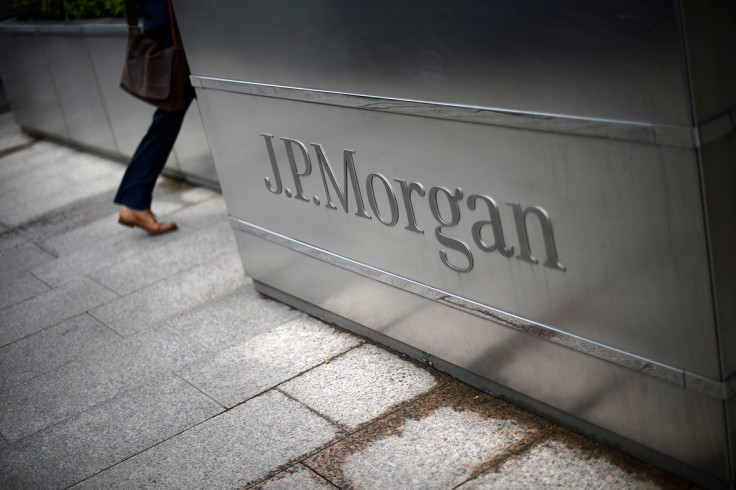 Brussels will be able to "dictate" how many bankers move from London the European Union, said the head of JP Morgan.
US bank chief executive Jamie Dimon said the lender was already on track to move hundreds of staff from the UK when it leaves the EU, but he warned these figures could balloon.
"If the EU determines over time that they want to start to move a lot more jobs out of London and into the EU, they can simply dictate that," he said at a banking conference in Paris yesterday (11 July).
"The regulators can dictate it, the politicians can dictate it. If regulators say one day 'we're not comfortable with your risk people, your lawyers, your compliance being in the UK,' they can make us move it.
"So we will simply be subject to what they do down the road. What happens next is totally up to the EU, it's not up to Britain."
Around 16,000 staff are employed by JP Morgan in the UK, and around 75% of the business they conduct is for EU companies, Dimon added.
He said JP Morgan could handle most of its activities this through its existing operations in the EU in Dublin, Frankfurt and Luxembourg.
The bank is also buying a landmark office block in Dublin that could house 1,000 staff, doubling its current workforce in the Irish capital.
This week, business advisory firm EY's Brexit Tracker showed that Frankfurt and Dublin have emerged as top destinations for financial services looking to shift operations out of the UK after Brexit, beating rival hubs such as Luxembourg and Paris.
The tracker showed that 59 of the 222 companies monitored are either reviewing their primary locations or have started moving parts of their business out of the UK, up from 23 companies in March.