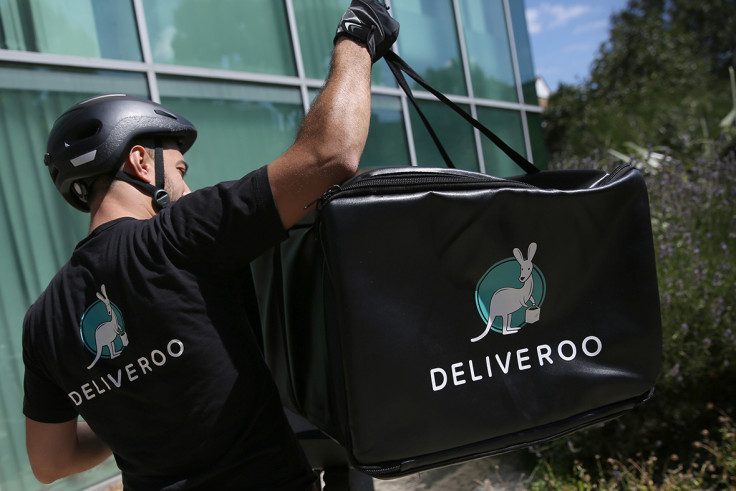 The long-awaited review by Matthew Taylor has set out how work should be organised in today's tech-driven economy. It was met with anger from unions and cautious approval from business.
The former advisor to Tony Blair was appointed by Prime Minister Theresa May last October and has produced a 115-page wide-ranging report detailing his findings on the so-called 'gig economy'.
The report tackles firms such as Deliveroo and Uber who have come under fire for employing cyclists and taxi drivers as independent contractors, with no rights to sick pay or holiday leave.
It also looks at companies such as Sports Direct who use zero-hour contracts, which do not guarantee employment.
On the face of it the British labour market has never been stronger, with record high levels of employment and the lowest unemployment rates since 1975.
But unions and some research bodies suggest these numbers have been padded by a surge in low-paid zero hours contracts and people forced into self-employment to find work.
Just under one million people, or 2.8% of those in work, are on zero-hours contracts, according to official data. Around 1.3 million workers, or 4% of the workforce, are in the gig economy, claims the Chartered Institute of Personnel and Development.
Here are five keys points the report rests on.
The British economy must remain flexible
Everything comes down to this for Taylor. The review quotes a CBI submission that says that Britain "is widely recognised as having one of the most flexible labour markets in the world". It has the fifth most efficient labour market in the world, coming behind Switzerland, Singapore, Hong Kong and the US in the current World Economic Forum's Global Competitiveness Report.
"Flexible labour markets tend to enjoy higher employment rates and lower unemployment than those with more rigid approaches," said the report.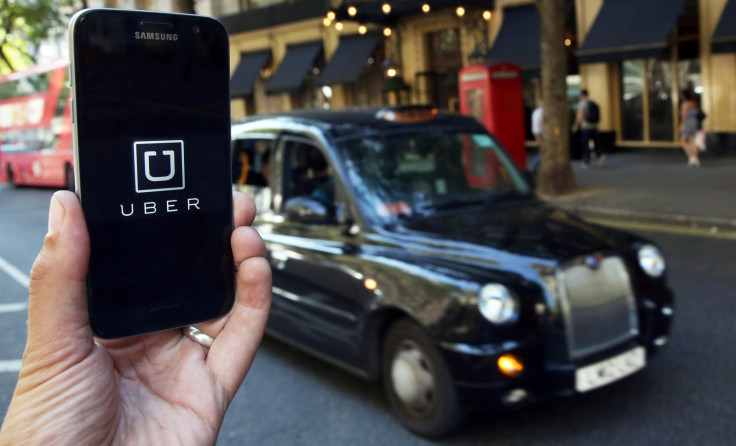 Director general of the British Chambers of Commerce Dr Adam Marshall said: "Matthew Taylor has rightly recognised that the UK's flexible labour market is a great source of strength and competitive advantage, but has also recommended some common-sense changes where grey areas have emerged in recent years."
The review guarantees a minimum wage for workers in the gig economy – sort of
The report recommends that gig economy workers, who it calls 'dependent contractors', should be paid at least the minimum wage in times of normal or high demand.
But if a worker chooses to "log in" to work at a time when demand was low, they might not earn the minimum wage — although the gig company would have to use its real-time data to warn them in advance.
"Workers deserve the minimum wage for every minute they work, not just the time employers choose to pay them for," said TUC general secretary Frances O'Grady.
She added: "It's no secret that we wanted this review to be bolder. This is not the game-changer needed to end insecurity at work."
Zero hour contracts – a matter of negotiation
The review did not advocate a ban on zero hour contracts, as the Labour Party and unions have campaigned for, calling the practice part of the UK's flexible economy.
Taylor pointed that when fast food chain McDonald's last year offered workers at 23 trial restaurants a chance to continue working zero hour contracts or move to shift work, only 20% chose to change.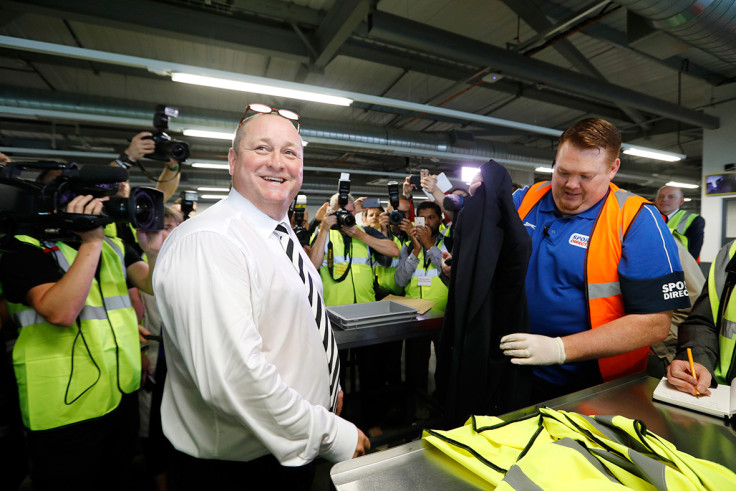 The review did call for workers to have the "right to request" a move to full-time employment.
GMB General Secretary Tim Roache said: "Everyone can pay lip service to wanting good quality, well-paid work but employers could offer that right here and now, they simply choose not to. They won't decide to do so just because they're asked nicely.
Gig economy companies have responsibilities
The report recommended that companies who have a "controlling and supervisory" relationship with their workers should pay a range of benefits, including National Insurance.
Unions have long argued that firms such as Deliveroo require its workers to wear uniforms and subject them to a number of restrictions associated with company workers, rather than the self-employed.
But the report leaves it to other agencies to work out which benefits should be paid and at what level. The TUC estimates the gig economy costs the taxpayer £4bn ($5.1bn) a year in lost tax and higher benefits
Deliveroo said: "Employment law is outdated and this is a great opportunity to make it fit for the 21st Century. The government needs to ensure that any new measures are pro-growth so that companies can continue to expand and create well-paid opportunities for people in the UK."
The courts will decide on the gig economy
The unions – notably the GMB and the smaller Independent Workers' Union of Great Britain – have fought Uber and other gig economy firms in court in a series of employment rights battles over the last year.
It is these cases that are beginning to set the groundwork for how modern workers' rights will look for decades to come, defining where entitlements lie in terms of sick pay, holiday leave, pensions and a host of other benefits.
Taylor said: "If you look at the judgments that the judges have been making about employment rights in the gig economy, it looks as though the courts are saying that it somebody is subject to control and supervision they should be described as a worker and not self-employed.
"We think that principle is right."