Bryson Tiller UK tour dates 2016: Where to buy tickets for r'n'b star's third London show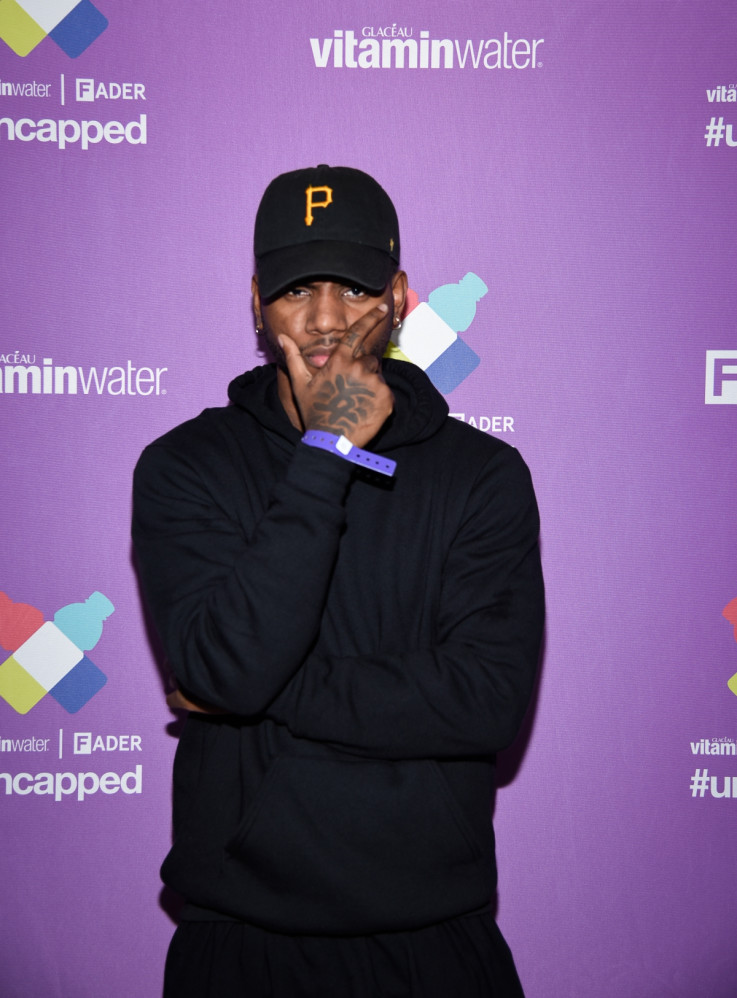 Bryson Tiller will arrive in the UK in March 2016 for his tour in London
Dave Kotinsky/Getty Images for vitaminwater
R'n'b's latest sensation Bryson Tiller is in popular demand, as the Don't singer has announced a third London date on his 2016 tour. The 23-year-old be performing at London's Koko on Wednesday 30 March in addition to headlining the iconic Camden venue for two consecutive nights.
Tickets for the extra date go on sale on 27 January 2016 at 9am and can be purchased from most major outlets, including Ticketmaster and TicketWeb. The new addition comes just days after tickets for Tiller's first two shows on 28 and 29 March, sold out in minutes.
Responding to the ticket chaos, Koko posted on their Facebook page: "This was a very, very popular show and demand was high. The show was sold out in less than 3 mins." They later added of the new date: "WARNING – this show will sell out EXTREMELY fast."
Tiller has fast become r'n'b's next big thing following the release of his debut album TRAPSOUL in October 2015. The record peaked at number 11 on the Billboard 200 chart in the US, and its lead single Don't has rarely left the airwaves. Tiller, who hails from Louisville, Kentucky, rose to prominence in 2014 after he was pictured with Young Money rapper Drake.
Where to buy Bryson Tiller tour tickets?
Tickets for Tiller's Koko shows in London go on sale from Wednesday 27 January 2016 at 9am. Tickets will be available from major outlets including Ticketmaster and TicketWeb.
Speculation was rife that Drake would sign Tiller to his OVO record label, which is home to The Weeknd, but the move did not come to fruition. Addressing the rumours, Tiller told radio station Capital Xtra: "[Drake] actually text me one day – I sent him a few songs from TRAPSOUL. He was like 'Wow these songs are incredible' – then he said these exact words 'We want to sign you to OVO'...
"Then I spoke to my manager about X, Y, Z. I think it was about a month after that before I signed to anybody. I was bummed out for a long time – just thinking man... But I think I made the right decision signing to RCA."
Along with his burgeoning music career, Tiller also juggles being a father to his young daughter Harley. Asked if the youngster is a fan of his music, Tiller told Slant: "She loves Don't and Set You Free, which is kind of weird. But I'll probably never play my music for her. I don't like playing my music for anybody. Is that weird?"
Full Bryson Tiller UK tour dates 2016
Monday 28 March 2016 – Koko, London
Tuesday 29 March 2016 – Koko, London
Wednesday 30 March 2016 – Koko, London
Listen to Bryson Tiller's Don't: