BT appoints Jan du Plessis as new chairman
The experienced chairman will step down from his role leading miner Rio Tinto later this year.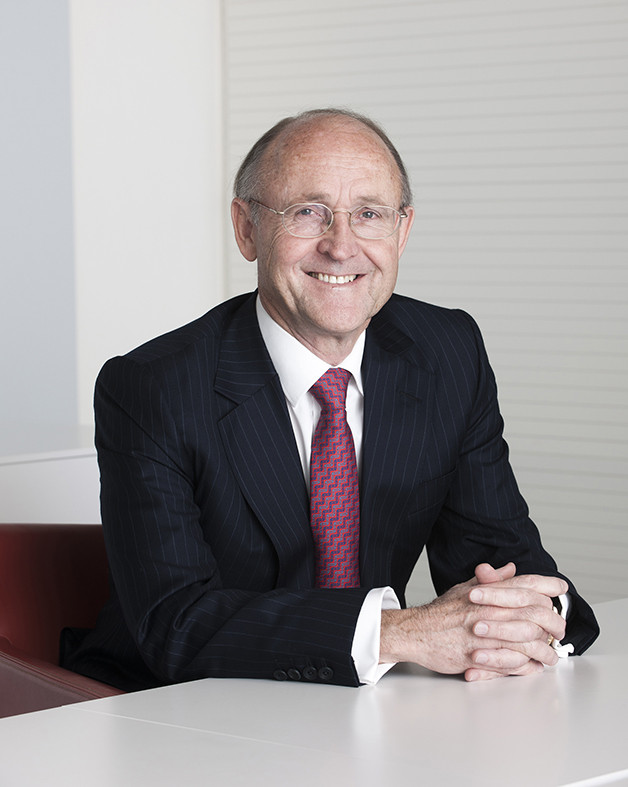 BT said it will appoint Jan du Plessis as chairman later this year after he leaves the top job at Rio Tinto
Rio Tinto
BT confirmed it will appoint Jan du Plessis as chairman replacing its current head later this year. South African-born du Plessis will take over from Mike Rake, after joining the board of Britain's biggest telecoms group in June before assuming the top job on 1 November.
Du Plessis, 63, is currently chairman of miner Rio Tinto, and will step down from the role later this year after leading the group since 2009.
He has a range of experience leading some of the world's biggest firms. He was chairman of brewer SABMiller when it accepted an improved £79bn offer from Belgian rival AB InBev last year.
Du Plessis, a trained chartered accountant who also is a British national, has also been chairman at British American Tobacco.
BT has expanded in recent years by re-entering the mobile market with the £12.5bn acquisition of leading operator EE in 2015 and setting up a TV service backed by spending billions on sport rights.
In January, the group led by chief executive Gavin Patterson, issued a profit warning after revising up the cost of an accounting scandal at its Italian business by more than three times to £530m.
The group has appointed new management and is working to sort out how sales, purchases and leasing transactions are handled across the region.
Du Plessis said: " This is an important time for the company and I look forward to working with Gavin and his team to help BT continue to support Britain's digital future."