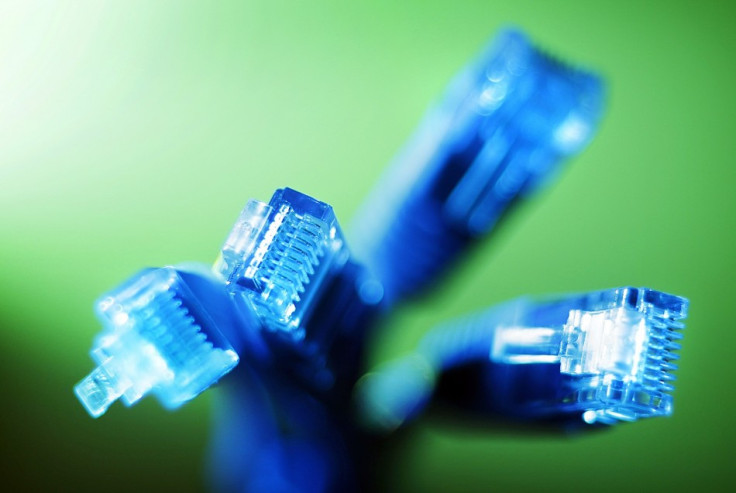 BT should be forced to sell its Openreach broadband service because of poor performance, according to a new report. Despite £1.7bn of government subsidies "Broadbad" claims almost 6m people were receiving unacceptable download speeds.
Openreach is a BT subsidiary that operates the main system of cables that connects homes and businesses to the internet. It should now be sold off, according to the report, led by former Conservative Party chairman Grant Shapps, backed by 121 cross party MPs and published under the auspice of the British Infrastructure Group (BIG).
Calling Openreach "a monopoly" the highly critical report claims that "it has courted controversy, overpromising and underdelivering on pledges to improve speeds and service", while generating "the majority of BT's profits".
Unless they were formally separated "little" would change because Openreach currently "makes vast profits and finds little reason to invest in the network, install new lines or even fix faults in a properly timely manner," it said.
The company's alleged failure to improve ageing digital infrastructure that still largely relies on outdated copper cables was blamed for "stifling" the economy at a cost of billions each year. It concluded: "Unless BT and Openreach are formally separated to become two entirely independent companies little will change. They will continue to paper over gaping cracks."
The report also carried the signatures of 121 MPs including Lib Dem former Scottish Secretary Alistair Carmichael, Labour MP Helen Goodman and Ukip's Douglas Carswell.
In a statement to IB Times UK, a BT spokesman said the company took "any criticism seriously but we think this report and its recommendations are misleading and ill-judged".
He added: "The idea that there would be more broadband investment if BT's Openreach infrastructure division became independent is wrong-headed. As a smaller, weaker, standalone company, it would struggle to invest as much as it does currently."
Independent data from Ofcom, the EU and others repeatedly place the UK number one for broadband and superfast broadband when compared to other large EU countries, he said.
However, BT's chief executive Gavin Patterson admitted there is "more to do" in the roll out of Openreach's broadband service on BBC Radio 4's Today programme.
A spokesman for the Department for Culture, Media and Sport said 95% of the UK would have access to superfast broadband by next year, and so the report was "misleading".
Scandal-prone Shapps
The report into BT's broadband service is the first report by BIG, which was set up by Shapps after he resigned as chairman of the Conservative Party in November 2015.
He gave up his position after the party became engulfed in allegations of bullying, sexual assault and intimidation after a 21-year-old activist, Elliott Johnson was found dead on a railway line in Buckinghamshire. A coroner revealed that he had left a note complaining of being bullied.
The person at the centre of the allegations, Mark Clarke, has had his party membership cancelled for life.
Shapps quit his post as an International Development minister, admitting that he should have "set alarm bells ringing sooner" about reports of bullying and bad behaviour during his time as Conservative co-chairman. He remains MP for Welwyn Hatfield.
Shapps also wrote under the name of Michael Green for his web marketing firm. While explaining "how being a mega-successful online marketer could affect your actual standard of living", he wrote under the pseudonym to list luxury houses, cars, planes and to boast that one of his cars "even has a fridge" in efforts to persuade people to buy guides for $197 (£138, €182) each.
A statement released Mr Shapps at the time of the revelations in 2012 said he had never "misled" the public over usethe of his pen name and used it "to separate business and politics, prior to entering Parliament".
There was also controversy over edits to the MP's Wikipedia page under an account called Contribsx that was also making "largely unflattering" changes to other politicians' pages.
Shapps denied allegations and an investigation by Wikipedia's arbitration committee earlier this year ruled that there was no "definitive" evidence linking him to the user.