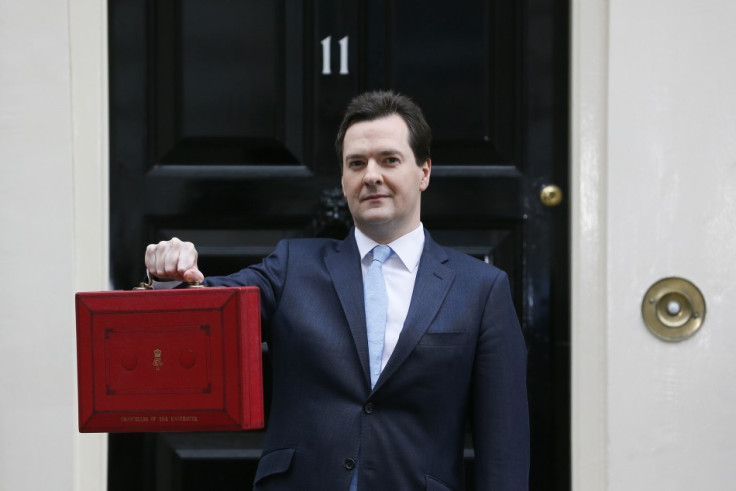 George Osborne's budget on Wednesday is unlikely to alter the United Kingdom's credit rating, Moody's said following the Chancellor's statement.
Moody's was the first of the major credit ratings agencies to deprive Britain of its triple-A rating, downgrading the country to Aa1 on 22 February. The move was seen as a blow to Mr Osborne, who had billed retaining the triple-A rating as a key measure of his success.
In yesterday's budget Osborne announced a range of measures, including a cut government departmental expenditure limits, the cancelling of a rise in fuel duty and the introduction of a scheme to provide loans for homebuyers.
Following the budget Moody's said, "Moody's is assessing the UK budget and expects that it will confirm the government's policy commitment to reverse the debt trajectory which, along with the country's underlying economic strength, underpins the stable outlook on the UK's Aa1 government bond rating."
While Moody's gave the UK a "stable" outlook, fellow agencies S&P and Fitch have Britain on a "negative" outlook, although both give Britain a triple-A rating.