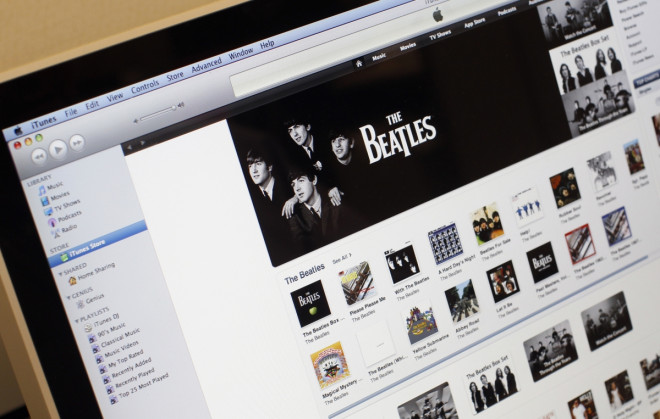 Music fans face paying much higher prices for downloading digital music after chancellor George Osborne closed a loophole in the UK tax system in last week's budget.
The current system sees companies like Apple, Amazon and all other online retailers able to sell digital content such as music, books and apps through countries like Luxembourg where VAT rates are as low as just 3%.
The new measures which will see downloads taxed in the country they are purchased but won't come into effect until 1 January, 2015. It will force online companies to charge VAT at the much higher UK rate of 20%.
The budget document says:
Pass on charges
Apple currently charges customers 99p to download a single MP3 track, with the £1 seen by many as an important price barrier for customers.
It is unclear if the affected companies will absorb the increased charged to keep prices under that all important £1 barrier for music downloads, or if the additional costs will be passed on to the consumer directly.
This is a move which high street retailers have been calling for for some time, claiming online companies are given an unfair advantage by being able to charge a lower rate of tax.
Research carried out by Greenwich Consulting suggested that the lost tax from digital downloads between 2008 and 2014 could have financed the entire London Olympics - which cost the UK almost £9 billion.
The last 12 months have seen big tech companies like Google, Apple and Amazon all come under pressure for using international tax loopholes to avoid paying tax in the countries in which they operate.
Osborne says he is planning to crack down on such practices and is giving his "full support" to plans to reform the international tax code, currently being drawn up by the Organisation of Economic Cooperation and Development (OECD).