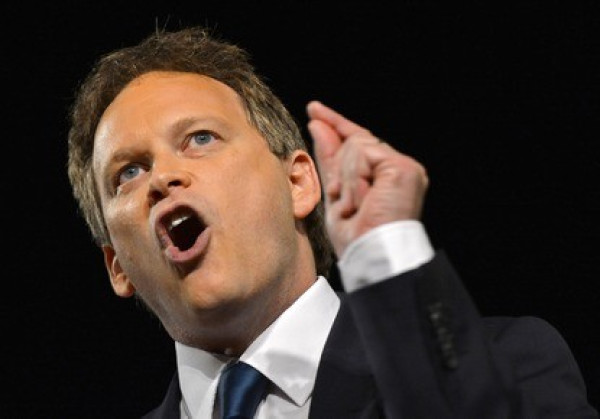 Hardworking social media users have responded to a Grant Shapps' Budget tweet about beer and bingo tax cuts.
The Conservative party chairman has been roundly criticised for sending a celebratory tweet that was perceived as patronising "hardworking people".
Shapps, who was reacting to chancellor George Osborne's 2014 Budget, said cutting beer duty by a penny and halving taxes on bingo halls from 20% to 10 would help "hardworking people do more of the things they enjoy".
The MP's intervention provoked a furious - and humorous - response on social media, with some highlighting the "Tory toff" tag the party is so desperate to shed. Here are some of the highlights: