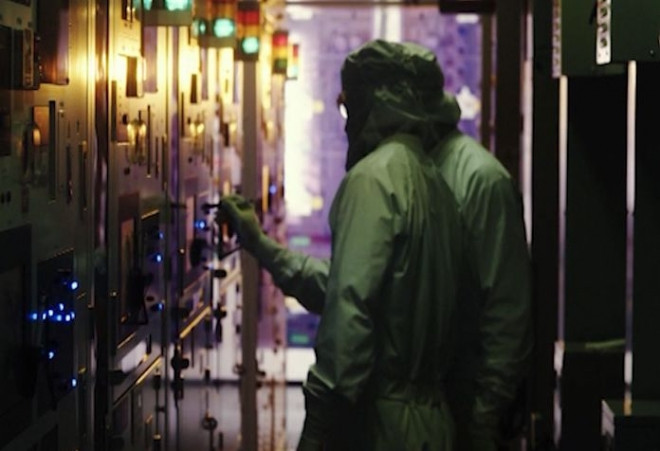 UK Chancellor George Osborne has unveiled another £222m to go into science funding as high tech industry is pegged to drive Britain's trade and exports over the next 15 years.
Osborne revealed that the near quarter of a billion pounds in science funding will be spent over the next five years.
"This government has shown consistent support for science," said Nurse.
"It recognises that research is the seed corn for innovation and that is key to long term sustainable economic growth. Investment in our best scientists and scientific research is an investment in the UK's future and now that we are seeing signs of economic recovery it is the time to provide even greater support for our science."
Graphene is dubbed "the miracle material" because it is just one atom thick, 100 times stronger than steel and flexible enough to conduct electricity, could radically transform every aspect of our lives.
HSBC's Global Connections report this week revealed that technology exports will drive Britain's trade over the next 15 years as the UK cultivates a more educated workforce and Asia starts to diversify away from being cheap production hub.
The bank says that high-tech products will account for more than a quarter of all goods traded by 2030, compared to 22% last year, as "technology becomes essential for maintaining and enhancing standards of living, promoting business investment and supporting economic development."
However, HSBC has warned that Britain needs to raise levels of research and development (R&D) investment and improve engagement between educators and businesses if it is to maintain its competitiveness in these sectors.