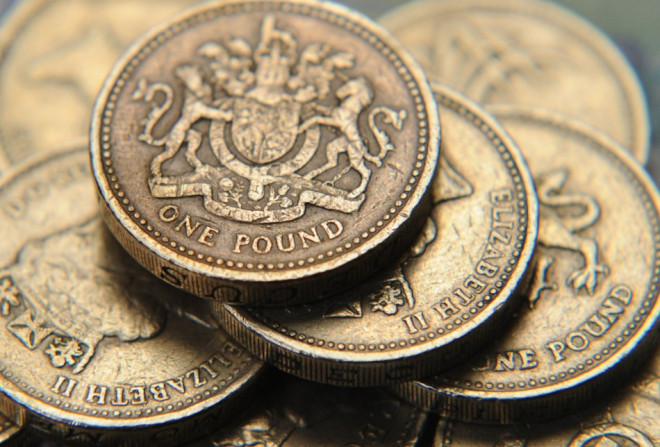 The Treasury has lent its support to a study of bank lending practices to micro companies and small to medium enterprises.
The Business Banking Insight programme (BBI), a comprehensive and public assessment of SME lending in the UK, will be led by the Federation of Small Businesses (FSB) and the British Chambers of Commerce (BCC) and will publish its first set of findings in May.
"This independent study is essential to ensure that the UK's micro, small and medium businesses are better informed about the services offered to them by banking institutions," said John Allan, national chairman at the FSB.
"Access to finance is absolutely critical to our members and we believe there is a clear need for improved banking services and increased trust between businesses and banks. We are driving the BBI project alongside BCC in the belief that it will bring greater transparency and competition in the UK banking sector to the benefit of businesses up and down the country."
The BBI programme will ask micro firms and SMEs to share their experiences to provide insight into the best banking services.
"Many firms across the country are still struggling to access the banking services they need to run their business effectively," said John Longworth, director general of the BCC.
"This is why we are working in partnership with the FSB to deliver a new and independent tool that will allow firms to compare banking experiences across the industry – while shining a light on both good practice and those institutions that need to improve their business offering.
"For the UK's micro, small and medium sized companies to really feel the benefit, we need financial institutions to get behind this initiative to encourage greater competition within the banking sector and a higher level of service across the board."