Bulgarian parliament approves burqa ban
MPs walk out in protest as controversial bill is passed.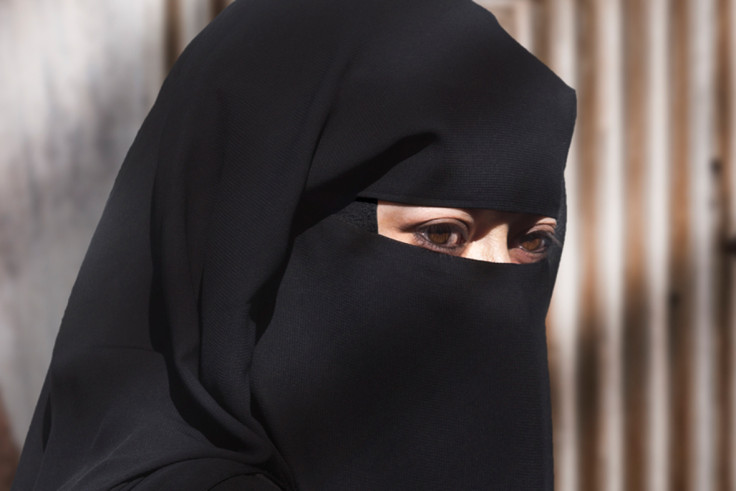 Bulgarian lawmakers have approved a law banning women from wearing Islamic veils in public. The law was proposed by the nationalist Patriotic Front coalition, whose co-leader Krasimir Karakachanov said that the ban was necessary for security reasons.
"The burqa is more a uniform than a religious symbol," he said, reported AFP.
Members of Bulgaria's Movement for Rights and Freedoms party, which has a substantial Muslim electorate, walked out of parliament in protest at the ban.
Party MP Ceyhan Ibryamov said before his party left the chamber that the ban would be counter-productive. "This law hurts security. It gives grounds for revenge-seeking, radical and morbid forces to seek instruction and revenge," he said, Balkan Insight reported.
Under the law, women who violate the ban face fines of up to 770 euros ($860) as well as a suspension of social benefits.
Approximately 10 per cent of Bulgaria's 7.2 million population are Muslims.
Laws banning Islamic face veils including the burqa and niqab have also been banned in western European countries including France, Switzerland and Belgium. A series of terror attacks in Europe by Islamic State extremists and the refugee crisis have led to an increase in anti-Muslim rhetoric.
© Copyright IBTimes 2023. All rights reserved.